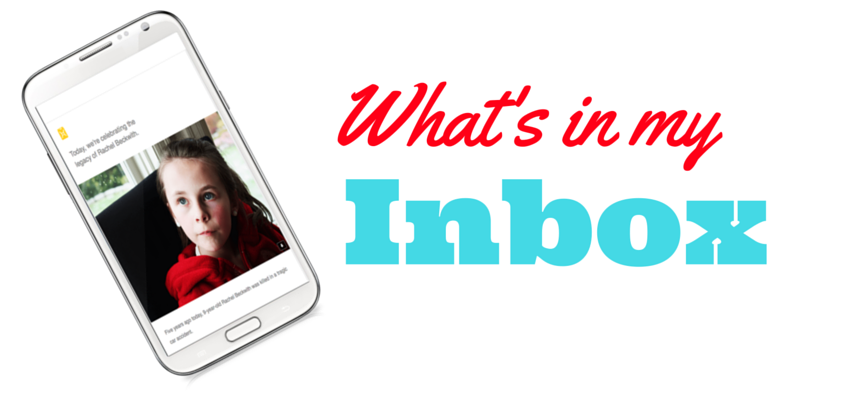 ---
Have your donor communications got you in a rut? Do you feel stuck? Uninspired? Listen, regardless of how passionate you are about your organization and mission, you've probably experienced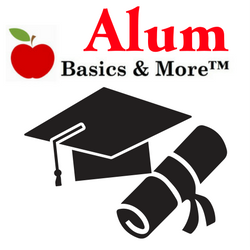 writer's block. And that's okay. Writer's block can affect us all. Heck, it's even hit me on a day when all of the other stars felt perfectly aligned. So don't sweat it. Sometimes, you don't even need to look all that far for inspiration.
Lots of things have the power to inspire us and bring us out of writer's block rut. Out of the donor communications darkness/black hole into which we've fallen. Remember this: your donor communications are a regular thing, and each piece doesn't require you to reinvent the wheel every time. No one should feel like they have to look for something new, clever, and genius every time it's time to reach out to supporters. That's not what "communicate both frequently and well" means.
So take a look at this. Heifer International did this thing where they held a contest, and I featured it in an Inbox installment awhile back. The prize for the winner of the contest was a baby goat named after them. The email was cute, personal, and undeniably Heifer. Plus, entering the contest (which lasted three days) was contingent on making a donation before the clock struck midnight on day three.
Well, Heifer has just done it again, only now, it's all about an alpaca. So from June 12 to June 15, those who donated any dollar amount were entered to have an alpaca named after them. Notice it's not all about the dollar number. Whether you give $5 or $500, you're in it to win it. I like that. Heifer has kept it relevant and cute with this email, while encouraging supporters to give, and to give before time runs out. Check it out!
How can you repurpose your best content? Be sure to join us for Nonprofit Storytelling | Basics & More™ to learn all about how to engage and inspire your supporters with your best stories. Click here to learn more.