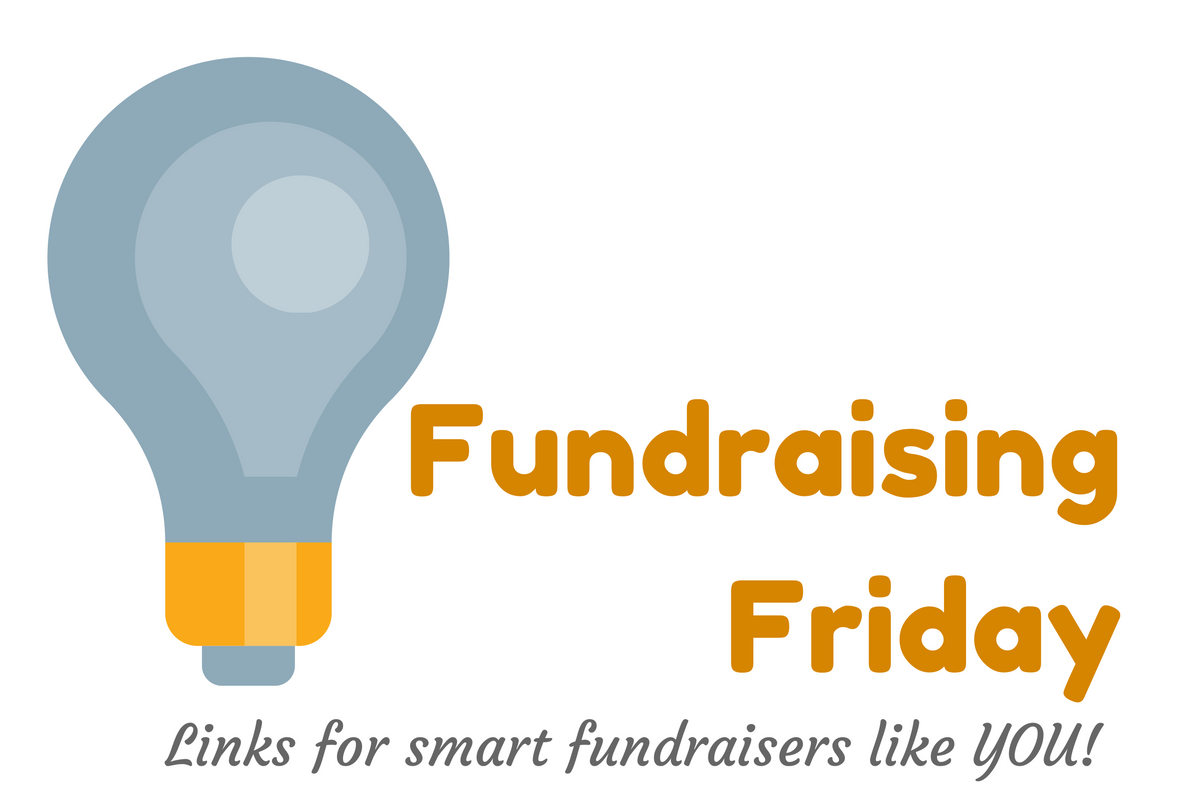 ---
You've heard the rumors, but are they true? Are fewer Americans giving to charity? Where Are My Donors?, a new Chronicle of Philanthropy article, sheds some light on how rates have dropped. Back to Basics: How Nonprofits Can Combat Donor Decline in 2018 (and Forever)
How did one man grow his email list from 38 to 750,000 subscribers — and what are the lessons in donor love? This week's What's In My Inbox.
"Sparkly Lawyer Extraordinaire" Gena Shingle Jaffe was our Motivate Monday guest this week and she shared — in plain English — exactly what your nonprofit needs to do to be GDRP compliant. Don't miss this week's Lessons from Motivate Monday | Nonprofits on the web *must* be GDRP compliant…here's how!
Is there ONE secret to winning foundation grants? If you're doing it all in a small shop, your time is limited and you definitely need systems. Read more.
Introverted fundraisers have the edge. Yes, really. Gifts happen | Tales from an introverted fundraiser. From Hillborne Charity News.
Your voice is needed! Donors and community: who's in the center? New from Mary Cahalane.
In Not Asking = Less Love, Jeff Schreifels advises you to Ask, and ask boldly of your donors. That is real love. If you're not asking, and asking regularly, check out Getting Started With Major Gift Fundraising.
Salesforce for Nonprofits: Savior or Sinker? New from Bloomerang.
You can now sign up for Google Search Donations, so a donate button shows up next to your organization when it is searched for. But does that mean you should? Google Gives a Gift Horse. New from The Agitator.