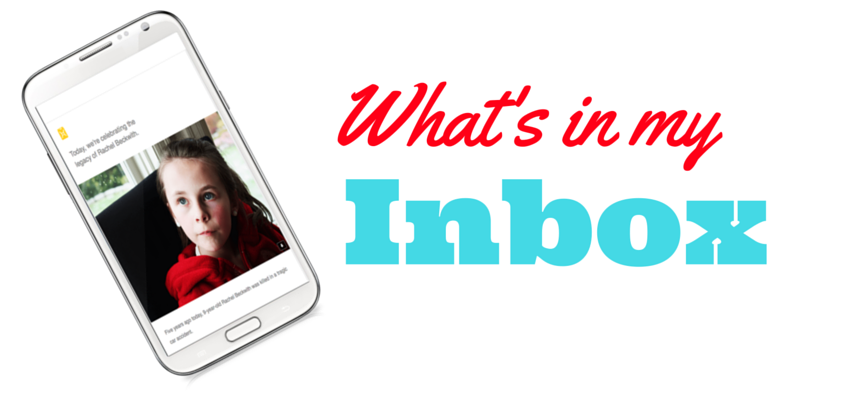 ---
Pediatric nurse practitioner Karen Ridlon founded Eastside Baby Corner after she became concerned over the many babies in her practice who were beginning life without access to basic needs. While on the job, she witnessed a lack of adequate food, clothing, beds, and safety equipment. EBC began with a wonderful idea and Karen gathering a few items in her dining room. Nearly 30 years later, this Issaquah, Washington-based nonprofit has flourished into an agency built upon collaborative partnerships with organizations who help families. In 2016, EBC fulfilled their 500,000th order of essentials. 50 weeks out of the year, they're doing what they can to provide babies with a stronger, healthier start.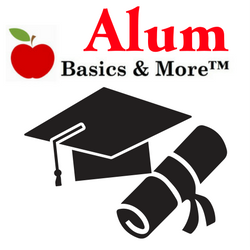 EBC also educates families on how to keep children safe through their Protect the Kids Program. EBC recently reached out with an email containing a short video on car seat safety with the subject header: "Do you know how to properly fit your child to their car seat?" The video is essentially Car Seat 101, and the timing is perfect. It's summer, so many families are out on the road more than usual, especially for vacations and outings. The video includes explicit instructions, along with a demonstration led by two EBC child passenger safety technicians. Let's be honest: car seats can be fiddly with their many straps and buckles. And did you know that they have expiration dates? Um, I didn't, and I'm a mom to two girls!
This latest EBC email also let supporters know about some important dates coming up: a car seat safety check happening at a local fire station that they can register for, a "Pants & More" Party that invites families for a family-fun carnival *and* back-to-school donation drive, and a fall luncheon geared toward kids' well-being. Check out the email and video below!