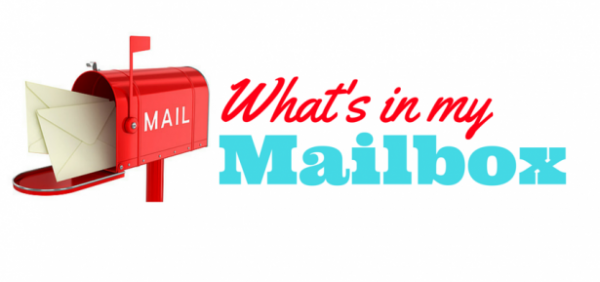 ---
Research has shown that multichannel fundraising campaigns perform the best. If your organization is relying solely on digital for your campaign, chances are, you'll wind up lost in the shuffle as more and more nonprofits embrace #GivingTuesday. Many smaller nonprofits turn to #GivingTuesday for their first foray into digital campaigns, but they often neglect to incorporate direct mail. Because, despite overwhelming research-gained evidence pointing to the contrary, some organizations still believe that direct mail is dead.
It's not.
So, what does a cohesive multichannel campaign look like? An amazing example from Ontario Nature landed in my mailbox toward the end of last month, delivered in an over-sized envelope. You can check it out below.
Why did it stand out to me? A lot of reasons. Here are a few…
The lead paragraph creates an immediate emotional connection. I couldn't help but fondly recall my adventures on Haverford College's nature trails, and the peace and joy it brings to my days.

An over-sized font is used — 14 point (and even 16 point) font are actually ideal for your best donors' eyes. 12 is often standard but that's too small, especially for older eyes.

There's a direct ask in there. You can't miss it, and it's a great ask that is built upon the relationship donors have to nature and what inspired them to give in the first place.

A one-page flyer tells you exactly where your support goes, providing specific dollar amounts and corresponding programs. This is an example of what I call "money in action," and it instills donors with confidence in the nonprofits they passionately support, while also encouraging continued giving.


Email acts as a reinforcement, not a foundation. The email message, coming from their Executive Director, ties this campaign together. It goes back to the letter and once again expresses their need for my help. It again communicates specifically how my money will be used for five important projects they've got in the pipeline.

The donate page is consistent with the campaign.
Ontario Nature has got multichannel campaigns on lock down. But how will *you* be implementing your year-end multichannel campaign this year? Now is prime time to think about it.
Stay tuned for the return of Your Best Year-End Fundraising EVER: The System, the return of our webinar series created to guide you through the ins and outs of creating a stellar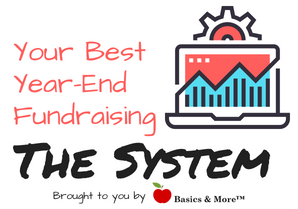 multichannel campaign. It's back again this year, and it's better than ever. By the end of the series, you'll have the tools you need for mastering multichannel campaigns that truly resonate with your donors and inspire impassioned, continued giving.