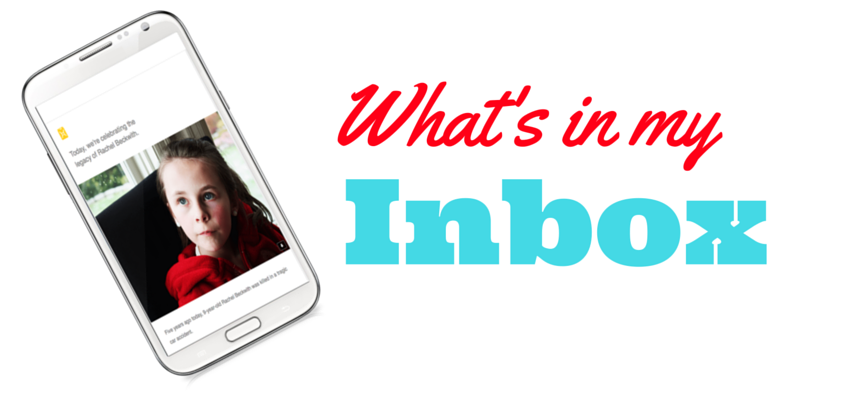 ---
I've showcased communications from Nashville Rescue Mission before. They're a Basics & More Alum and their print newsletter regularly brings in $2 million a year on the strength of Michelle Brinson Sanders' strong storytelling. They're also a nonprofit that knows how to tell a story. In my most recent email from NRM, they spotlighted a woman named Sonia who, thanks to NRM, transitioned from a place of darkness to a place of hope, redemption, and promise.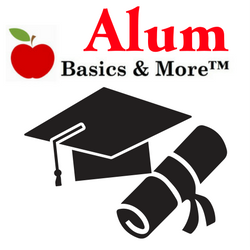 Sonia's upbringing was a tumultuous one. As an adult, a series of tragic events sent Sonia into a downward spiral. Before she knew it, the mother of three girls was struggling with drug addiction and homelessness. But with NRM's help, Sonia turned her life around.
Check out her story and how it's laid out, from email to website. The short email immediately engages the reader and urges them to click on a button in order to finish reading Sonia's story. It's a story worth telling and of course, it's a story worth reading. The narrative is closely tied to NRM's identity — who they are, what they do, and who they help. Through Sonia, they've attached an identity to their work and mission. This shows donors why NRM is in need of continued support, rather than just telling them. I appreciate how they've provided Sonia with a space to tell her story. People, especially women, deserve control of their own narratives, especially after being denied it far too long. Sonia has been given that. She's the one doing the talking here. For me, that adds an extra compelling note.
NRM's work is vital, life-changing, and life-saving. I've donated to NRM, and this story really resonated with me. I think it'll resonate with their other supporters, too.