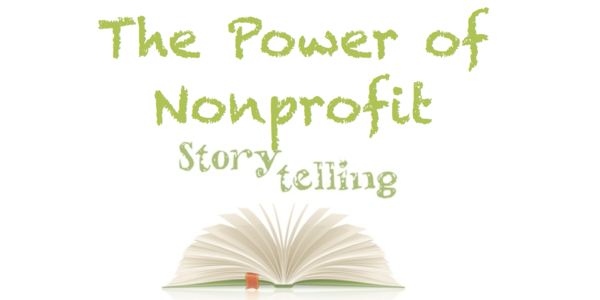 ---
I've invited nonprofits everywhere to share their best stories with me, and so far, I've been delighted by the responses I've found in my inbox. Here's one sent by Emily Fink, who is a member of Sanford Health Foundation's Communications Team. As Senior Communications Specialist, most of her work involves writing and sharing the foundation's stories. SHF, which supports the mission of nonprofit healthcare provider Sanford Health, is a Midwestern-based org seeking to improve the lives of its patients through hope, health, and healing every day. Supporters' gifts go toward providing care for patients through covering the costs that are involved.
Emily points to SHF's website as a great source for their stories, as well as a particular story written by her coworker, Kay Todd. It's about a remarkable man named John, a.k.a. "Papa Rist," a devoted father and teacher, and his children. It's about how John and his family coped with his grim cancer diagnosis and spent his last days together at Ava's House, a hospice facility made possible through donor support. Ava's House's impact on John and his family was vital and emotional. It was a space for them to spend time together, make new memories, and seek comfort. The story conveys how donors' gifts brought Ava's House to life in the first place, and that it is their continued support that will keep it alive. The story is emotionally powerful and conveys urgency. Check it out.
And notice how, after the end of this story, there's a "Other stories you may be interested in" section that highlights additional stories found on the website. SHF understands how storytelling is important for conveying how they carry out their mission through the love and support of their donors, and their narratives are both frequent and accessible.