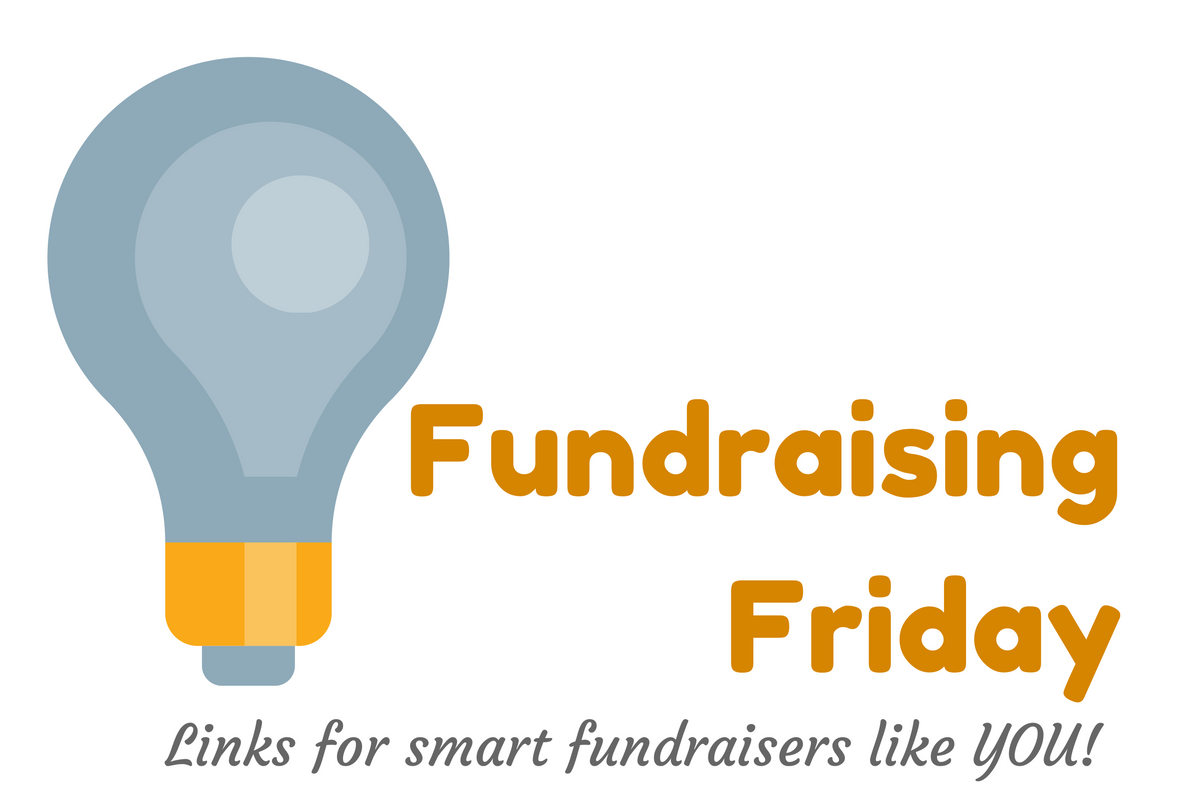 ---
How can understanding and leveraging response data give your nonprofit a strategic advantage? In this week's guest post, Amy Bobrick of Merkle RMG shows you exactly what to look for.
What's your organization's million dollar story? Find yours with these five tips. This week's Power of Nonprofit Storytelling.
Three years ago, when I ran a 8-week long online *mystery shopping* experiment, I made 16 gifts online. Now, I'm a monthly donor to two of those original organizations. Stickley Museum is one, and here's a recent thank you I received from them. This week's What's in my Mailbox.
When we allow our generous, caring selves to act, is there any problem we can't solve together? This week's must-read. From Mary Cahalane (thank you, Mary).
Truth. TEST RESULTS: Donors Care About Their Impact, Not Your Overhead. The Agitator. And, do your donors really CARE about your Charity Navigator rating? Not much. Do your organization a favor and read the entire series. 
Is there a science behind what makes people care? You better believe it. From Stanford Social Innovation Review.
15 Free or Cheap Photo Sharing Sites Perfect for Nonprofits. From Wild Apricot.
Archives
Remember Underdeveloped: A National Study of Challenges Facing Nonprofit Fundraising? The more things change, the more they remain the same. If you're not committed to funding your mission, you're not committed to your mission.
Learning Opportunities
Have you hit your fundraising goals for 2018? You're guaranteed to crush them with Your Best Year-End Fundraising: THE SYSTEM. In this all-new live webinar series, beginning on August 28, and continuing throughout the month of September, you'll be guided, step-by-step, in the creation of a foolproof plan for your multi-channel campaign. Guest presenters include Lisa Sargent, Tim Kachuriak of NextAfter, Mary Cahalane, Robin Cabral, CFRE, Vanessa Chase, Zach Shefska, Sarah Ali, and more to be announced! 11 seats left! Learn more and register now.