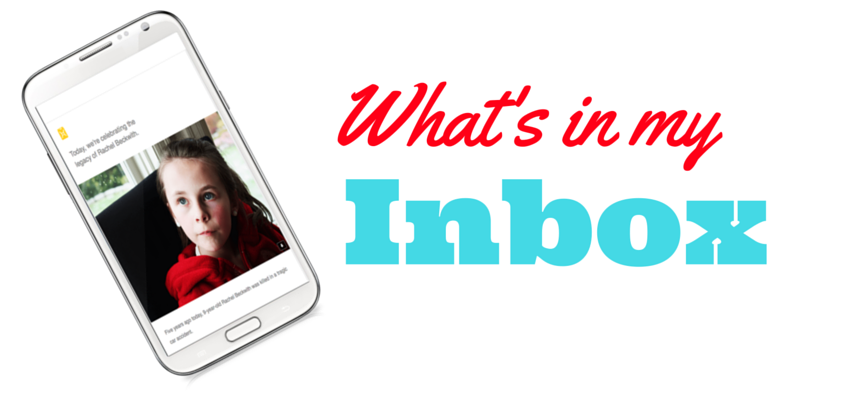 ---
A good nonprofit newsletter is hard to find. Finding a well-done enews can be even harder. This recent enews from Human Rights Watch is a good one. HRW is an international nonprofit organization that aims to protect human rights around the world, and they carry out their mission through a focus on research and advocacy.
The layout of their enews is clean, neat, and not too busy, making it accessible and easy on donors' eyes. And the content? It packs a punch.
The enews includes snippets for each story, along with links to read each piece in entirety, reducing clutter and keeping the letter a virtual one-page long. The central article focuses on the criminal atrocities in Rohingya, Burma, as well as the US's lack of action in response. The piece communicates urgency and a need to give now to help HRW carry out their mission around the world.
Additional highlights include a link to an HRW researcher's piece on Florida's overdose crisis, an opportunity to take action against the bullying and harassment of women in Saudi Arabia who are exercising their newfound freedom to drive, a news story on the legalization of same-sex relations in India, and an introduction to one of HRW's new investigators, Margaret Wurth, including a recent commentary of hers and a link to follow her on Twitter.
Print donor newsletters, done well, provide an additional revenue stream, with many of our students noting that they outperform some appeals. While the same cannot be said of enewsletters, this is an example of a fine enews.