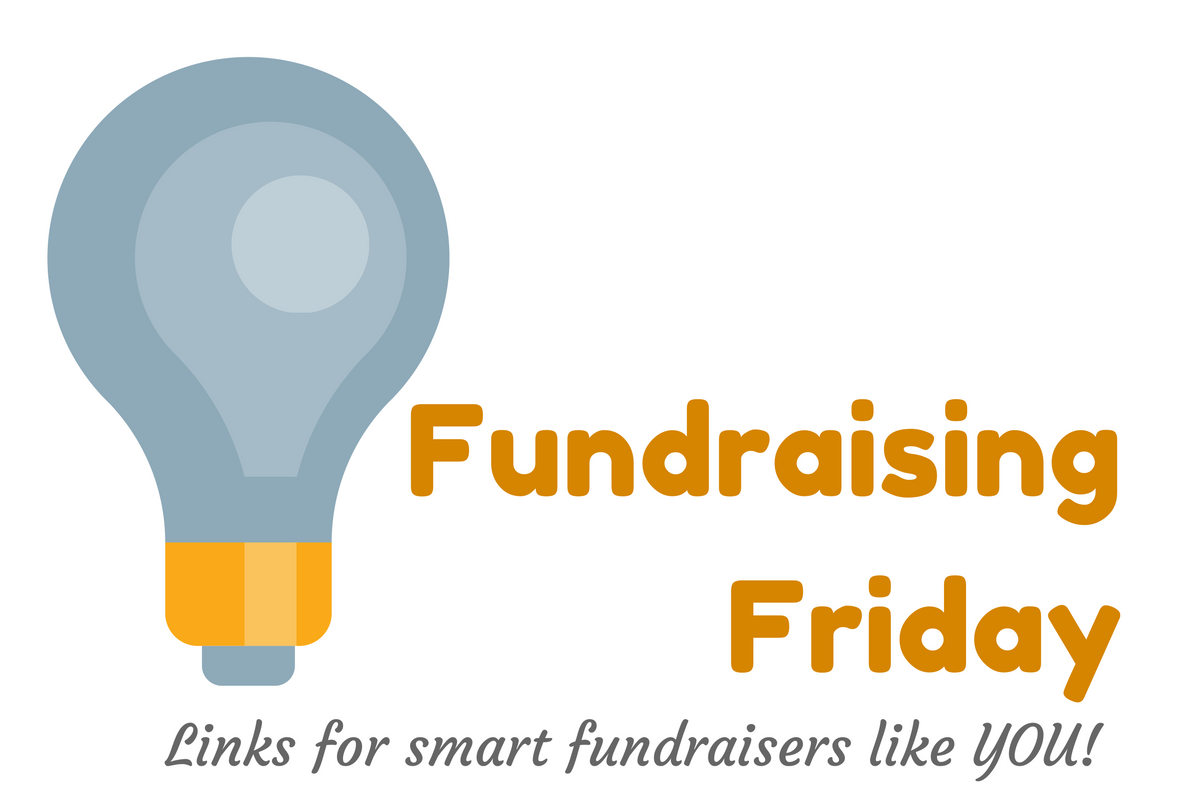 ---
What Happened Next Will Shock You. A story of donor dreams crushed. One that's all too typical in the nonprofit world.
Are you remembering to take a break? A gentle reminder from Nell Edgington.
Bloomerang with a reminder: our job is not to brag about how cool we are. Our job is to show our donors how cool they are. Should Nonprofits List Board Members In Their Letterhead?
You cannot have a business without infrastructure. You cannot run any non-profit without infrastructure. The Unneeded Preoccupation with Overhead
Can you steward donors BEFORE their first gift? Yes! New from Mary Cahalane and Carrie Rice.
Eighty-two percent of donors who itemized deductions on their 2017 taxes plan to maintain or increase their giving in 2018. But research shows that donors don't funny understand new tax implications.
It's possible that Fundraisers To Get MAY be Smacked With Postal Hike. New from Nonprofit Times.