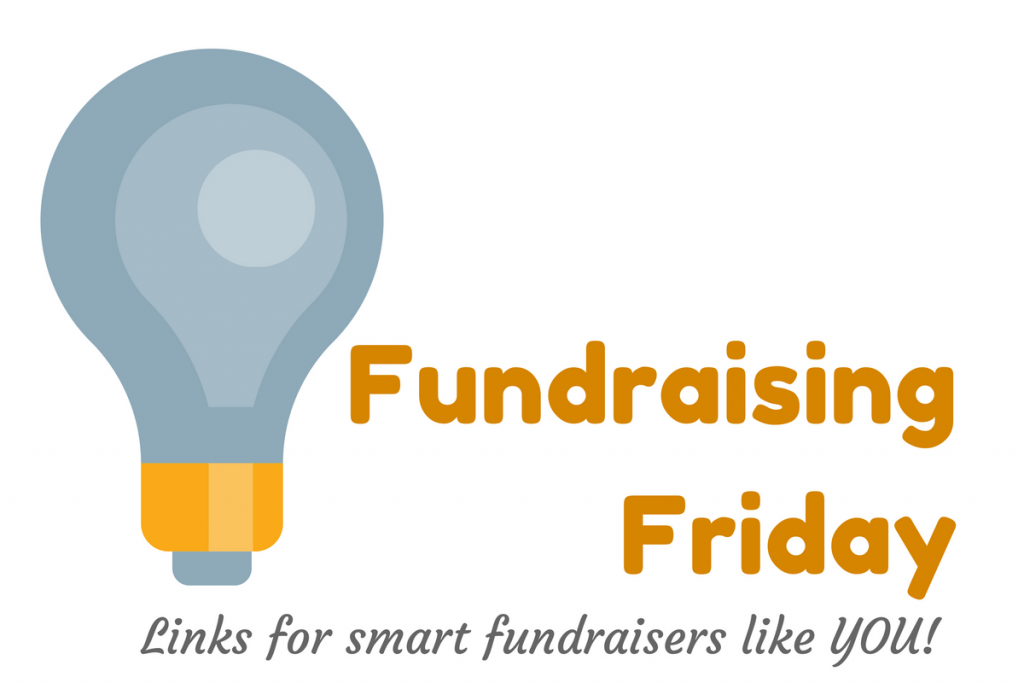 ---
How are you letting your supporters know they matter? This week's What's in My Inbox features Vermont's Intervale Center with an inspiring email you can emulate.
How did your organization's end-of-year campaign fare? Fundraisers are reporting mixed results on their year-end digital fundraising campaigns. 
In Key Drivers of Giving – Do You Know What They Are, Richard Perry shares this week's must-read story of an incredible bequest.
Are you walking away from or not making the most of your greatest power? Seth Godin with The Spiderman Paradox.
Lisa Sargent shared this article on twitter, How Nostalgia Can Be Good for Your Health and Well-Being. Nostalgia works for fundraising too. For instance, you're fundraising for a nature park: encourage your supporters to recall their childhood in the park.
Mary Cahalane with 5 Lessons From Year-End For Fundraisers Like You.
The 7 principles of #donorlove. From John Lepp and the Agents of Good team.
Email still rules. Are you ruling it? The Agitator with Email Deliverability Part I: Some Basics.