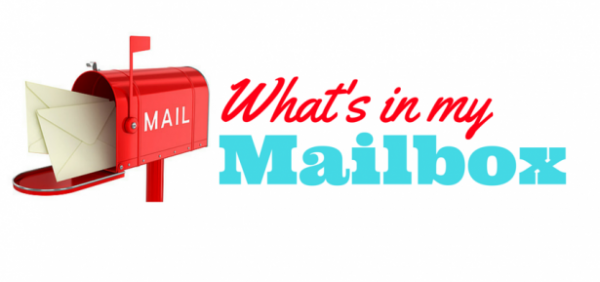 ---
It pays to understand the power of donor segmentation.
 In Our Best Year End Fundraising: The System 2018 webinar series, we included a jam-packed two-hour presentation from renowned international fundraising consultant Denisa Casement, CFRE that left participants begging for more. Casement is part of the powerhouse team that grew a small Irish charity from €250,000 to €3 million in a relatively short span of time. And in her two-hour presentation to our students, Denisa demonstrated how fundraisers could develop a special addition to their direct mail pack to boost response.
 But let me backtrack a bit… A couple of years ago, Ken Burnett was our featured guest on Motivate Monday, where he covered The 6 Ps: A blueprint for transforming fundraising. This research-backed project, which comes from the Commission on the Donor Experience, is an outline of six critical steps for change, as well as strategies nonprofits can use for implementation. One tactic the Commission encourages is involving your donors through the use of "non-financial engagement." This idea is something that we've emphasized in past Basics & More™ classes. And Denisa's presentation really brought it home.
 Julie Edwards, Executive Director for The Humane Society of Northeast Georgia, embraced the concept wholeheartedly! She included these wonderful gifts to her organization's best donors within the Humane Society's year-end appeal. They are true to her organization — who her nonprofit is, as well as the wonderful work that they do.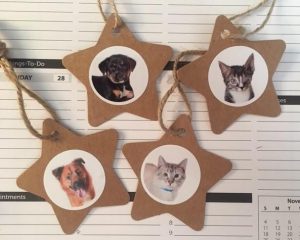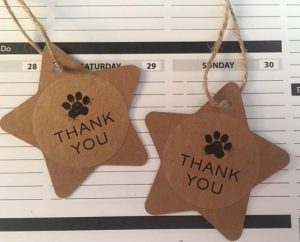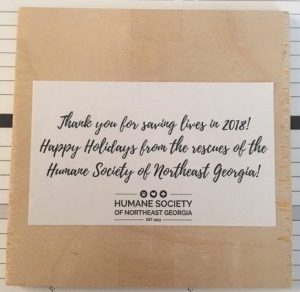 Julie writes:
"We had a local artist whose youth artists did rescue themed paintings. She brought them to us and we decided to have them turned into little wooden plaques for donors who gave $1000+ in the past year.

This was the first year we've done any "donor gift" so it will be interesting to see what kind of response we get.

The plaques just mailed Thursday/Friday of last week so I don't know we've had much on them. The stars went to all donors giving $100-999 during year-end. I wanted to specifically make it tie back to our mission."
So what results did HSNEG see from increased segmentation? Julie reports that her 2018 end of year fundraising increased by nearly 84% over her 2017 year-end fundraising results!
And that, friend, is the power of donor segmentation. Something that becomes a pleasant surprise that they connect with. Year-end is a great occasion to do something like this, but so are plenty of other times throughout the year. Has your organization ever gone this way? If so, I'd love to hear (and see!) about it.