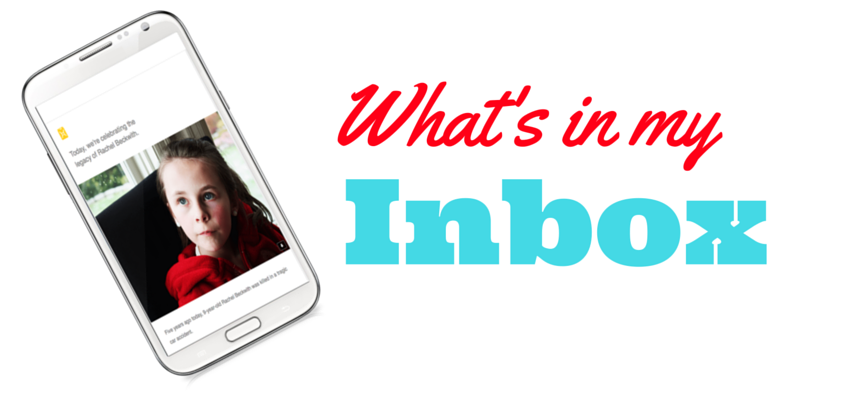 ---
The Smithsonian boasts a reputation that's not only national but international. Chances are, you've heard of the D.C.-based institution, which consists of the largest group of museums and research centers in the world. The Smithsonian's annual operation costs and capital program revenues come from private trust fund assets and government funding. The majority of funds come from the federal government. Admission to the D.C.-area museums and zoo are free. The enthusiastic donor support they've received year after year has helped them flourish. The Smithsonian has funded groundbreaking research. They've developed innovative educational resources and exhibitions. They've provided millions of visitors with unforgettable museum experiences. All of this and more has happened through donor support.
The Smithsonian's fascinating enewsletter, Smithsonian.com Daily, just hit my inbox last week. From the get-go, the subject header intrigues and pulls the reader into another world. It feels a lot like an escape.
I've come across newsletters, both physical and online, that feel very cluttered. But the layout of the enews is simple, clean, and organized. It's accessible.
There are some awesome stories in this enews. I was captivated by the headlines of each one, too, and the actual content lives up to the hype. They run the gamut, delving into science, history, film, culture, and even gender bias. The imagery and photography is stellar, bringing these stories to life and taking things to the next level. I was awed. I felt inspired. My curiosity was ignited. It's as though I've come to a place where several windows have been opened to me, revealing knowledge I wouldn't have thought to search for. Fascinating hardly covers it.
So, while you generally won't raise revenue with an email newsletter as you do with print, The Smithsonian enewsletter is a great example of how to do a digital newsletter right. It's safe to say I've never come across an enewsletter quite like this one. Check it out in full below…