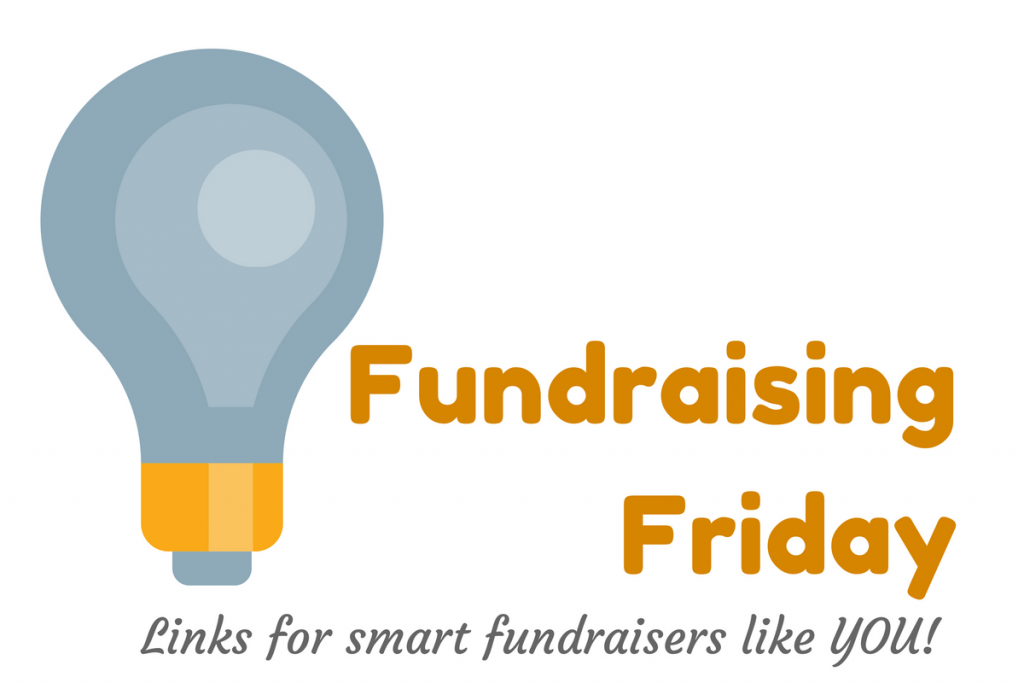 ---
Print newsletters are your retention engines — and revenue generators. But email newsletters have a place in your fundraising as well. See a stellar example of how to engage and steward (hint: I read it from beginning to end!) in this week's What's in my Inbox.
What is the biggest mistake today in nonprofit fundraising? Answer: lacking a solid donor-centered communications program and thinking digital will save you… You Are Not Charity: Water.
Have you started working on your spring direct mail campaign yet? See how Cindy surpassed her goal in this case study.
Quite a few of my readers have mentioned that they're currently working on sponsorship opportunities. Definitely check out this gem of a free webinar training with sponsorship king Chris Baylis before you make another move.
When Jay Love guested on Motivate Monday last year, he was surprised at how smart our readers are (hint: the numbers were much higher). The K.I.S.S. Method For Donor Retention Is Best For Most Nonprofits.
Do you own your donor data? Really??? Read Steps to Avoid Calling Bullshit: #3 (read the entire series). From The Agitator/Donor Voice.
Can we stop assuming that people with corporate or academic backgrounds can run nonprofits and foundations better than nonprofit folks? Can we get a HUGE Amen?! New from Vu Lee.
Archives
Are you considering leaving your nonprofit job? Before you do, read Stay or Leave? Pros and Cons of Changing Nonprofit Fundraising Jobs. And then check out the followup post, Should You Stay or Should You Leave? What Happened Next… What has your experience been? Leave a comment!