Are you familiar with Charity: Water?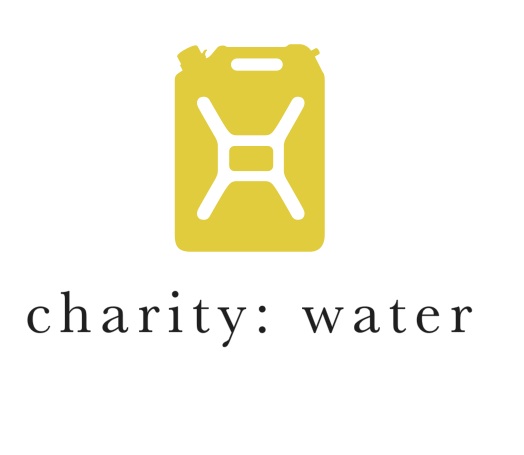 Most people are. They're the international nonprofit constantly lauded for their breakthrough marketing tactics. And they've built their brand entirely on digital. Known for how they engage with supporters through a compelling mix of content, video, copy, graphics, and photography, they're now a $72 million dollar charity. And they did it in a relatively short period of time.
What can small nonprofit organizations take — and more importantly leave — when it comes to emulating Charity: Water?
Well, first off you should know that Charity: Water stands alone, even amongst their peers. Survey the landscape and you'll see that the big nonprofit organizations — Mercy Corps, Food for the Poor, Doctors Without Borders, Habitat, and even environmental organizations like Environmental Defense Fund, Greenpeace, World Wildlife Fund — all embrace a multichannel approach that includes both online AND direct mail fundraising (as well as other forms of media).
Surprisingly, given recent events, Blackbaud's newly released 2018 Charitable Giving Report showed a slight increase in total giving in 2018. And, according to Blackbaud, "2018 represented the largest share of fundraising from online giving ever measured by the Charitable Giving Report. 8.5% of total fundraising came from online giving in 2018, which was an increase from 7.6% in 2017. This is based on data analysis from 3,549 organizations with $14.1 billion in total fundraising in 2018."
Yes, online fundraising is growing every year. That much is true. But on average, nonprofits raise approximately 8.5% of overall fundraising revenue online. And the reason I'm bringing this up now is because of emails like this from a subscriber:
"our end of year fundraising has declined ever since we stopped direct mail and went to only email."
In fact, this organization lost a whopping two-thirds of its year-end fundraising when they ceased using direct mail.
You're not saving money when you fail to invest in donor care.
Click To Tweet
Remember, too, that direct mail is a direct pipeline to major gifts.
Our students, members, and clients who are experiencing the greatest fundraising growth embrace a multichannel approach — and you should, too.
You should also know your numbers. What percentage of your total individual giving is coming in by way of online gifts? What retention rates are you seeing with your online donors versus your direct mail donors? The Charitable Giving Report shows a first year, online-only donor retention rate of a paltry 22%! Are you thanking by channel? Or do you have a strategy – a process – for growing the relationship and securing the second gift?
And then there's the question of, as Lisa Sargent noted, ignoring the "huge legacy pipeline that is direct mail." The organization that embraces digital to the exclusion of direct mail is no doubt leaving money on the table.
So what SHOULD you take away from Charity: Water?
Just this. Donating to Charity: Water feels good. They know how to make their supporters feel appreciated — and feel like they're a part of something greater than themselves.
In the words of Maya Angelou:

"I've learned that people will forget what you said, people will forget what you did, but people will never forget how you made them feel."
Make your donors feel awesome. They won't forget that you did, and they won't forget you.
Click To Tweet