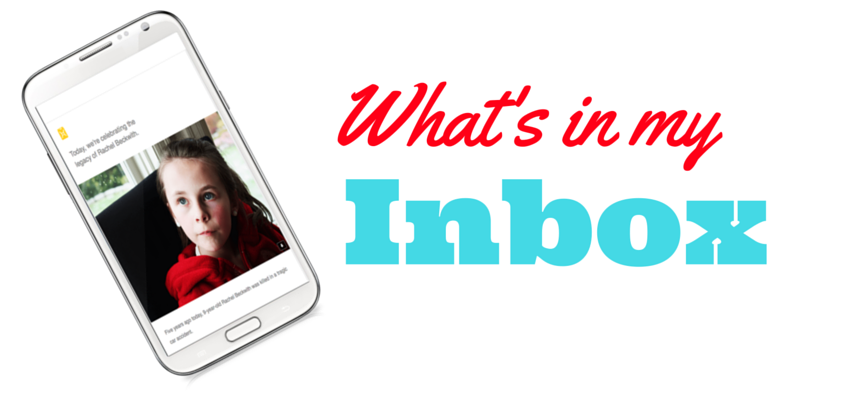 ---
WORT 89.9 FM is a longstanding listener-sponsored community radio station, based in Madison, Wisconsin since 1975. The station broadcasts an eclectic mix of music genres, along with a range of news and public affairs programming. WORT has won a slew of awards over the years, for everything from individual programs, to documentaries, to mid-2000s election lead-up coverage. They've also been voted "Madison's Favorite Radio Station" multiple times. It's clear that WORT has a passionate, dedicated base of listeners — and supporters!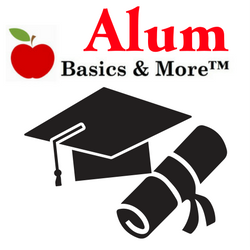 WORT is one of 283 surviving community radio stations in the country.
This recent email that I received from WORT speaks directly to those who make their work possible. It has a bit of a brainy bent. It's also deeply inspiring. WORT compares themselves to an "endling," the last known individual of a species, as a way to convey that they're a rare breed. This message communicates urgency in a clear way. It speaks directly to those who make WORT possible. WORT wants their supporters to know they see them, they see who they are, and they believe in them. They want them to understand that WORT's survival depends on them and that they believe in them. That's a powerful thing.
The ask here is a strong one, and there's a donation link clearly displayed within the email message.
But you know what really gets me? The closing. Because it's amazing.
Thank you for believing in WORT.

And thank you for being a little bit odd, peculiar, and different. We couldn't do it without you.
As someone who is a little bit odd, peculiar, and different, this really resonated with me.
Check out the full email below!