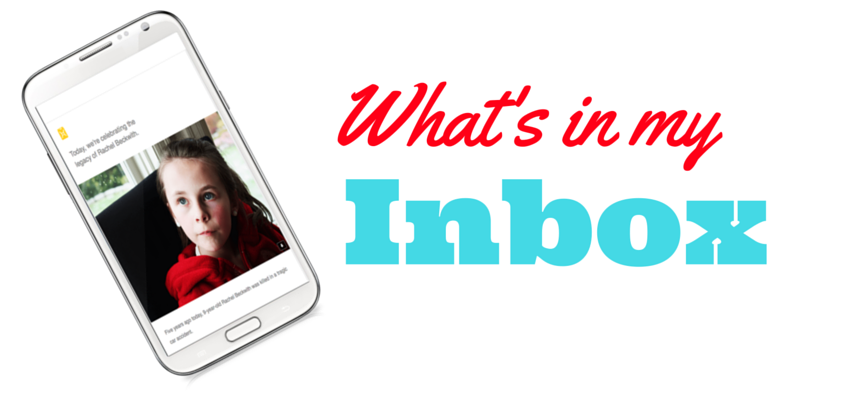 ---
The National Resources Defense Council (NRDC) is one of the best-known environmental advocacy groups, both nationally and internationally. The communications they regularly send to their supporters are on point. I've been subscribed to their email communications for awhile, and they consistently make me sit up and take notice. NRDC follows the top rules of nonprofit communications: communicate frequently and communicate well.
An NRDC email containing an awesome opportunity hit my inbox just a few days ago. The excitement factor is off the charts, and it begins with the header: Win a free trip to NYC for a VIP taping of SNL!
I enjoy watching SNL. There are some hits and some misses as far as their sketches go. But there are some hidden gems in each weekly episode, for sure, and during our chaotic political times, their approach to dealing with it all — through humor — deeply resonates with me (and amuses me). I also love the fact that strong, smart, hilarious women carry the show right now.
But there is one dude in particular that I can't get enough of, and his name is Pete Davidson. When he's not used in sketches enough, I take notice, and I miss him. He may be known more for his relationships, especially one in particular involving a "dangerous woman," but I knew of Pete long before any of that happened. In fact, I thought he was naturally gifted, talented, and darkly hilarious before all *that* happened.
One of my favorite current recurring characters on SNL is Chad, the unexpected heartthrob/sex god. If you've not met him yet, this right here is a solid introduction…
So what does Chad — er, Pete Davidson — have to do with NRDC? He, along with fundraising platform CrowdRise, have partnered up with them to give one lucky winner a chance to win a trip to NYC to attend a VIP taping of SNL. Every $10 earns a ticket for a chance to win. The offer on its face is an enticing one. SNL has such a rich, storied history, with some of the greatest folks in comedy getting their start on the show. Watching the action from inside Studio 8H? Plus meeting one of the show's biggest stars that same night? An unforgettable experience, no doubt.
NRDC really plays off this excitement through creating a warm, welcoming enter-to-win invite that got me pumped. The language is friendly and easygoing. Check it out!