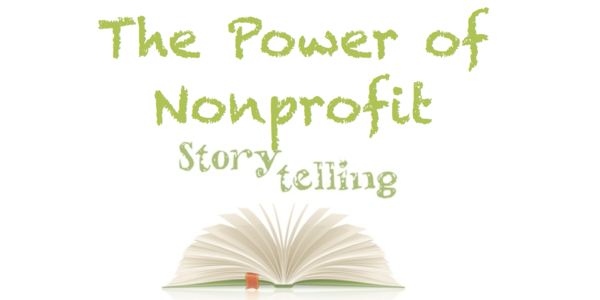 ---
Guest Post by Samantha Lynn
Philadelphia Magazine, also known as Phillymag, is one of the oldest regional magazines in the United States. This monthly magazine has hooked audiences since its inception in 1908. The publication has also won multiple national awards over the course of its life. Topics covered include dining, entertainment, special events, politics, and, of course, sports. I look forward to their annual "Best of Philly Awards," as well as their yearly Top 50 Restaurant ranking, which always manages to have a few hidden gems and surprises thrown into the mix.
But something different — and Philly Mag-related — caught my attention a few days ago. I was waiting at a dentist's office when I spotted an issue that I've never seen before. I usually notice the latest releases while getting ready to check out at Whole Foods, but I didn't remember this one. It turns out that this past December, Philly Mag released a special issue, called One Day In the Life of Philly.
24 photographers covered 24 hours, capturing Philadelphia through a variety of angles, situations, and people. What is revealed within these pages is the story of a dynamic city in constant flux. From AM to PM, the comings and goings don't stop. Philly's surrounding suburbs, also known as "Greater Philadelphia," get some love, too. The series of time-stamped photos, presented chronologically, each includes their own caption. Through words and pictures, we're introduced to a colorful cast of characters that reflect the city's diversity, experiences, and possibilities.
What a terrific (and captivating) way to tell Philly's story! It would be impossible to encompass everything, but Philly Mag's photographers did a stellar job of creating an accessible, powerful image of my city. I may have been late finding this issue, but I'm so glad I did. I'm also glad that my dentist (of 20+ years!) graciously gave me permission to take it home with me.
The magazine's release included four different covers. Below is the cover of the issue that I now own, and the photo was taken at one of my favorite Philly landmarks, The Italian Market. I wonder if I've ever passed Linda while going about my day… Click on the cover to check out some of my favorite photo highlights from One Day In the Life of Philly.