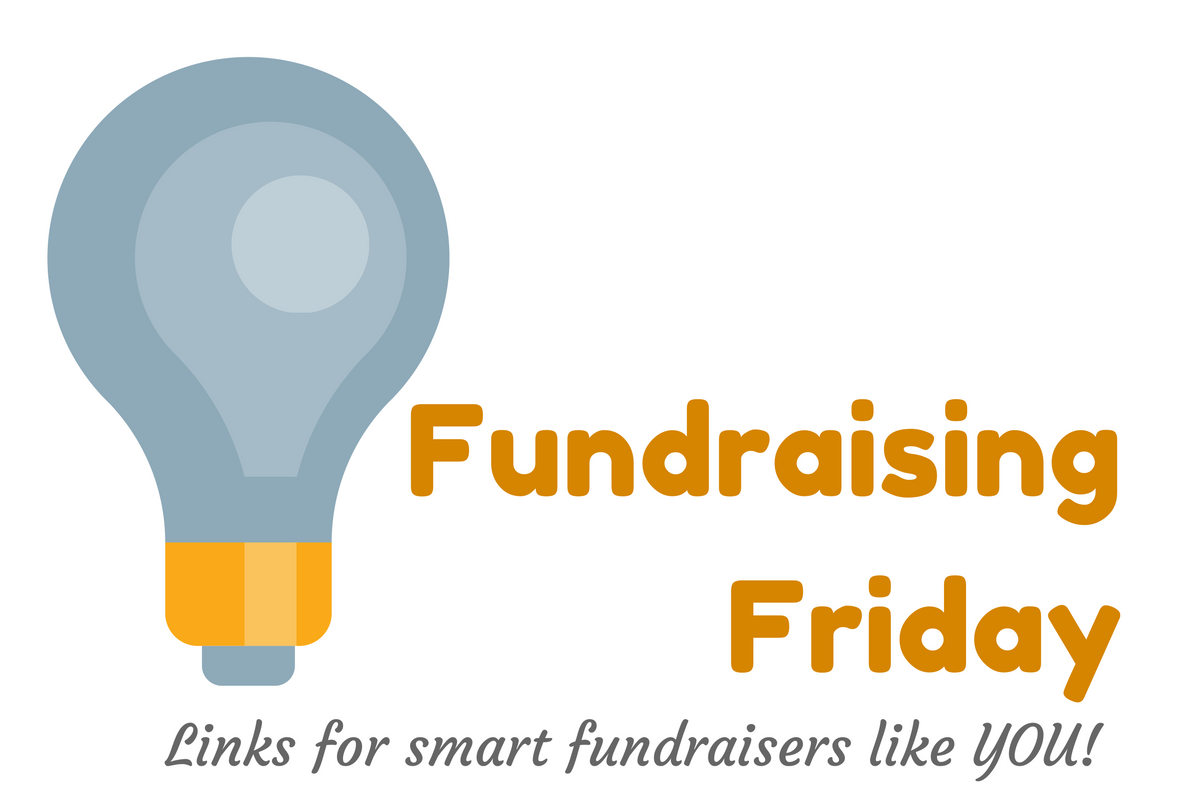 ---
Is Ritchie Torres exactly who New York needs right now? We think so! This week's Power of Storytelling with an inspiring video.
There is an "art" form to creating an effective direct mail fundraising appeal. See how an ask from my local art center fell terribly flat in this week's What's in my Mailbox.
Do you ever wonder what reports you can really trust? Mark Phillips over the pond at Bluefrog has launched Research Digest, a semi-regular round-up of research related to all things fundraising, and I suggest you follow it.
Philanthropy Leaders, Join Me in Rebuking Trump's Racist 'Go Home' Tweets. An OpEd from The Chronicle of Philanthropy.
What IS a meaningful connection with your donor? How do you measure it? One of the Most Important Metrics: Meaningful Connections. New from Veritus.
How can we build a global movement of love in a time of change and hatred? Hear from Ai-jen Poo and Kumi Naidoo — two people working to answer that question — in this exceptional podcast from The Bridge.
We're seven months into the year. What excuses will fundraisers be giving for not meeting their goals? Top Two Excuses for 2019 Income Shortfalls. New from The Agitator.
Archives
Believe it or not, the best donors are the ones in your own backyard! Donor Retention 101: How well do you REALLY know your donors? (5 Tips)
Do YOUR board members say they'll do anything but fundraise? Relax. Spend some time on this free 30 minute training from Andy Robinson, download the free exercises, and get your board on board!
Tweet of the Week

Learning Opportunities
Quit with the excuses and put together your best fundraising campaign ever (and build relationships!) with the Your Foolproof Year-End Fundraising program. Learn more and enroll.
===============
In September, in just two U.S. cities, Dr. Adrian Sargeant will explain his breakthrough research on "identity-based fundraising," a new approach to donor-centricity that predictably raises twice as much money. Tom Ahern, "one of the country's most sought-after creators of fund-raising messages" (NY Times), will be the writer-in-residence, explaining how you can apply this lucrative research to your own communications. Click here for more info on this day-long masterclass.