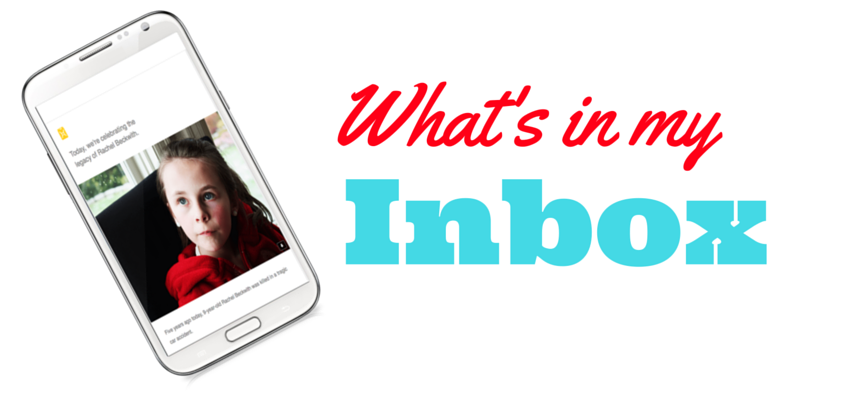 ---
We all know that sinking feeling. You hit send on an email and discover promptly after that you've made a typo. Or worse. Here's the reality, though. I muck up. You muck up. We all muck up. It's part of being human. Whoever you've emailed, whether it's one person or a group, most likely understands. Deep down, so do you.
There aren't any time machines that will take you back to that critical moment, just before you hit the send button. So you can't fix it that way. But you can fix it in your own way. Your own unique, special way.
The email I received from Tim Kachuriak was a welcome reminder that recovery post email snafu is totally possible. Yep. It's within everyone's realm of possibility, but it's always nice to be reminded. Tim is the founder and Chief Innovation and Optimization Officer for NextAfter, a fundraising research lab and consulting firm. NextAfter specializes in helping businesses, nonprofits, and NGOs increase their resource capacity. He's also the author of the book Optimize Your Fundraising: Transform Your Organization One Test at a Time.
Tim started this email off on the right foot, with a subject header that consists of three small words: I am sorry.
Those are timeless words. But what did he do? He called me [First Name], along with the many others who received the same email as I did. I've almost called a thousand people [First Name] simultaneously, as well as Amazing Nonprofit Dogooder, depending on which software database I was using. I've narrowly avoided many a muck up. You see, test emails can be tricky sometimes. I want to send one to my assistant for proofing, not to 500 people. But one wrong move…
Anyway, check out Tim's apology in full below. I like how he approaches it with humor. He wraps up his message by reinforcing the key point of the previous email, which is the Nonprofit Innovation & Optimization Summit, an upcoming conference he's hoping I'll attend. It's apologetic and to the point.