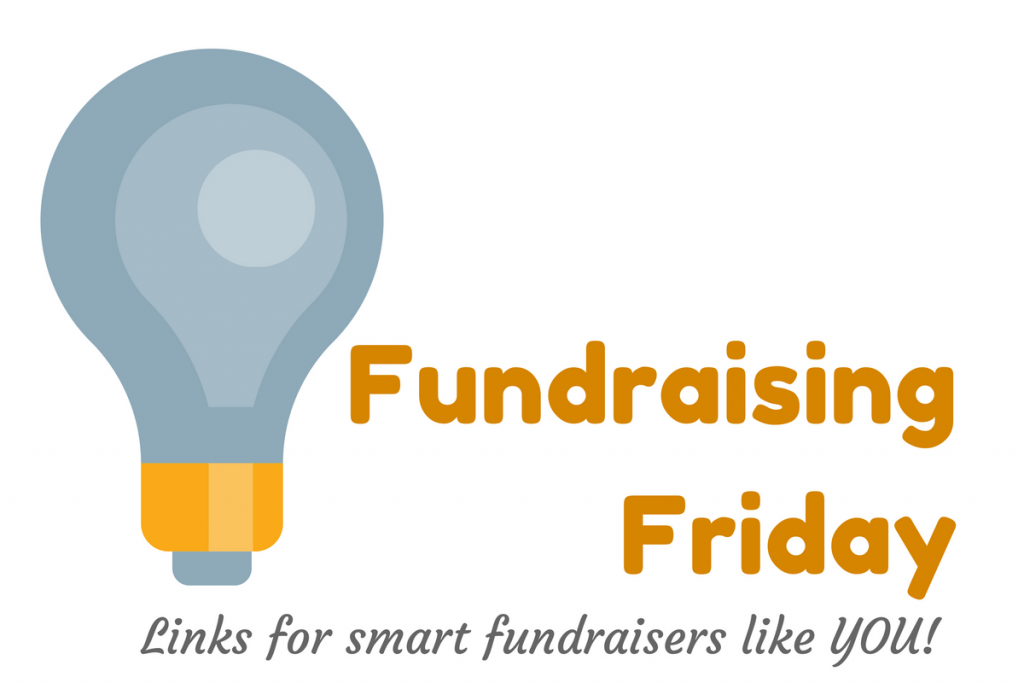 ---
"10 Hour Bus Ride" is a short (60 second) video that packs a huge storytelling punch. A Power of Storytelling that will WOW you.
A few weeks back I finally got to meet the famed @EphraimGopin when he passed through Philly. Ephraim was kind enough to share a direct mail appeal he did for a small charity and I asked if I could share it with you. What's in my Mailbox.
Would YOU have accepted money from Jeffrey Epstein?  Here in America we have a love affair with money — to the exclusion of humanity. I live and work in Philadelphia, which of course means that nonprofit organizations were falling all over themselves trying to get a chunk of Bill Cosby's vast wealth up until a few years ago.
When you understand the driving force behind giving, you become a better fundraiser. Mary Cahalane with Why you need to understand oxytocin to fundraise better.
Stickers: Your Nonprofit's Secret Weapon. And they could provide that extra "lift" to your next direct mail appeal — or gift to accompany your thank you letter. New from Bloomerang.
Good news! Just last week, in an article titled Five CEOs of Wealthy Foundations Pledge to Do More to Help Charities Pay Overhead, The Chronicle of Philanthropy giddily announced an effort in which five of the wealthiest foundations have joined forces to help their grantees pay their costs, including rent, decent wages, technology, and other overhead. But it seems like we've heard this before…
There are rules for high-performing direct mail design. Rules that even your award-winning Pratt Institute grad probably does NOT know. Rules that, when broken, are affecting your results. This week's must read. TOP 10 list of design mistakes I see in direct response over and over again. New from Agents of Good.
Could something as simple as the "from" line affect your email open rate? For sure. New from Kivi Leroux Miller.
Archives
In What Happened Next Will Shock You, I relay my personal story as a donor to one nonprofit.