Culture of philanthropy.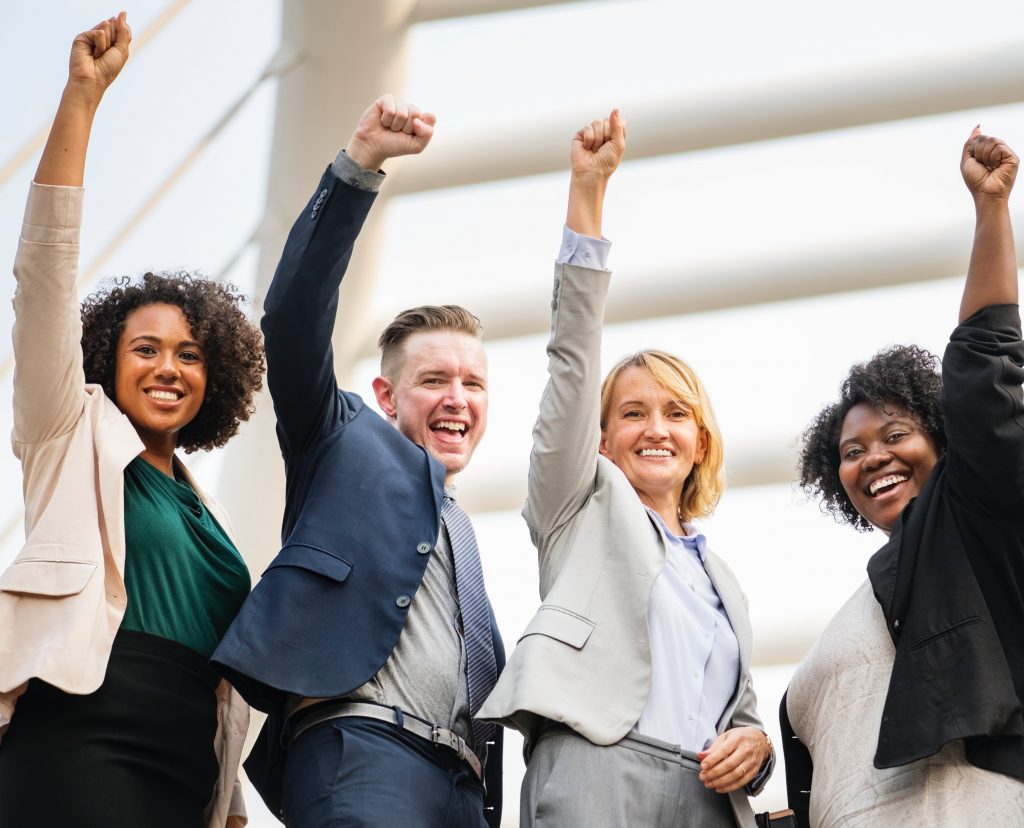 You've probably heard these three words before. We've discussed at length the critical importance of a culture of philanthropy to the success of your fundraising success.
For a reminder of what a culture of philanthropy is and what it involves, these archive reads are definitely worth revisiting…
Creating a Culture of Philanthropy | Cara's Motivations – guest post by Sarah Mansberger, Communications and Individual Giving Manager at The Cara Program
Simple Development Systems Podcast | Creating a Culture of Philanthropy with Andrea McManus
16 (yes, 16!) Easy Ways to Lead Your Organization's Culture Shift
The important thing to remember is that organizational culture takes work to build. Don't expect to bring in a consultant for a 1-hour training and slack off the rest of the year. Instilling a culture of philanthropy involves time, patience, and dedication, as well as cooperation. Most importantly, it involves gratitude. But the results are so worth it. A strong organizational culture leads to happier staff, volunteers, and board members. And it definitely leads to happier donors. If your nonprofit is mired in dysfunction, taking the steps necessary to build a healthy workplace culture is the remedy.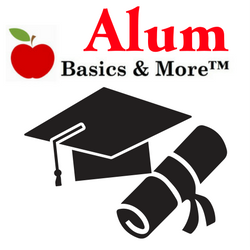 Mandy Fischer, Development Director at Intervale Center in Burlington, Vermont, knows how important a strong culture is to fundraising success. In the post, Growing Beyond Your Wildest Dreams, Mandy shared how she created a strong fundraising culture with her board and staff. And she referenced a "COP one-pager" that she developed for board and staff.
Since that post, Mandy has grown her team to four and staff size has doubled! Mandy says "One thing on workplace culture – I don't think you can ask things of staff like we ask on our one pager unless they feel supported and like they have what they need. I see my job as internal customer service. My top priority is to make sure the people who work here love their jobs, make good money, have work-life balance, and feel like their big ideas have a place to fly. There's nothing I love more than taking someone's idea for how to make the world better and matching it with a funder who shares that passion. It's very gratifying. I think the lynch pin is viewing development as a mission-led program and hiring devt staff who are aligned with the mission."
And, since that post, dozens of readers have written in asking if Mandy might share her organization's tool. This one-pager (one for board, and one for staff) includes an understanding of what a culture of philanthropy means to Intervale Center. (It's based on Simone Joyaux's book, Strategic Fund Development).
How are you leading your team? Download Mandy's example and create your organization's "Culture of Philanthropy One-Pager."