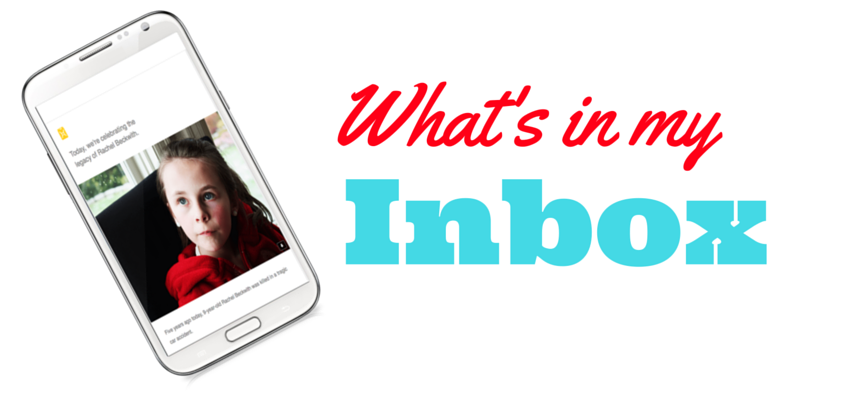 ---
Desiree Tims is running for Congress. She is seeking election for Ohio's 10th Congressional District. I'm not within her jurisdiction, but she caught my attention ever since I found her on Twitter and signed up to get her emails. Desiree's site reveals that she was "Inspired by her grandfather's journey from sharecropping in the Deep South and being forced to leave school at the age of six to support household expenses, Desiree became the first in her family to graduate from a four-year college." My own grandfather left school in the eighth grade to work the farm. So I found Desiree's story pretty inspiring.
And I like her communication style. Why? To start, Desiree consistently follows the rules of good communication. She communicates frequently, and she communicates well — well enough to warrant coverage within this space. In fact, Desiree's most recent email message really resonated with me. I suspect many people can relate to it. Because Desiree makes it personal, she makes this relatability a possibility.
The email's subject header grabbed me immediately: I had the same textbooks in tenth grade that a fifth grader had in private school.
Whoa. Right off the bat, Desiree is building a compelling case for education reform in Ohio, and she's looking toward her own experience as a starting point. She knows the state needs to fight for school-aged youth, especially those who are struggling in a system that's failing them. It's an experience she knows all too well. For her, it's personal. Fixing an education system that is broken (and she points to specific ways she wants to do this) will mean taking vital steps to remedy inequality. And that's big. It's the kind of positive change we need, here and now.
Check out Desiree's email in full below…