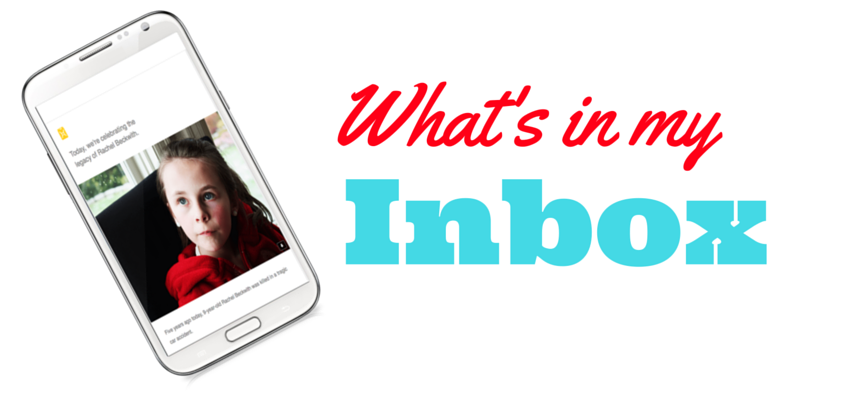 ---
When there are only 16 days left until the end of the year, every day needs to count. You have the power to make it so.
There's still plenty to be done and so many little things you can do during these critical last days. Make your donor calls. Add a lightbox to your home page. Make sure your giving processes are as seamless as possible so that the experience is easy (and pleasant!) for your donors.
Feeling stuck? This post can help unstick you. Merrily marching along your way with unshakeable confidence? It's still worth a read.
One key move from my playbook? It's prime time bump up your email. In fact, it's the most wonderful time of the year, so create email communications to reflect that. A recent email from Bryn Mawr Film Institute, one of my favorite local charities, is a winning case in point.
Bryn Mawr Film Institute (BMFI) is a nonprofit, member-supported motion picture theater and film education center located in Bryn Mawr, Pennsylvania, in the western suburbs of Philadelphia. BMFI is dedicated to promoting shared experiences that entertain, engage, and educate audiences through a diverse range of independent-minded films, a full curriculum of courses, and an extensive program of special events. BMFI builds community through film culture, while maintaining strong connections to its historic venue's cinematic past.
I love this short, playful reminder from BMFI. The subject line reads "Still haven't made your gift to Bryn Mawr Film Institute?" Inside it reads "Well, nobody's perfect!" the hysterically perfect closing line to Some Like it Hot. Coincidentally, I'd attended a recent lecture on Some Like it Hot, so it hit home extra hard for me (and no doubt for their audience as well). Come to think of it, I'd adore a gift membership to Bryn Mawr Film Institute (hint hint).
Check out the full email below…