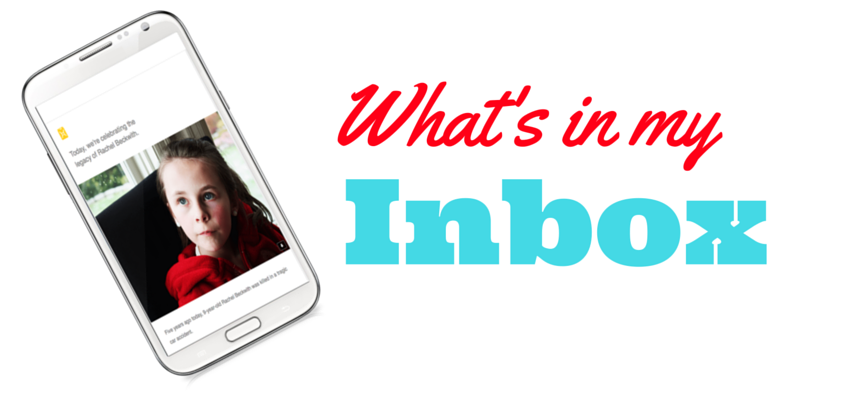 ---
OneJustice is yet another nonprofit whose people are well-aware that it's the most wonderful time of the year…to bump up email communications. The primary goal of this San Francisco-based organization and Simple Development Systems Alum is to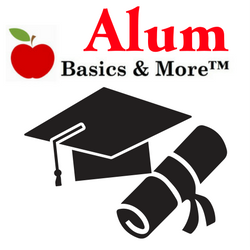 make legal services accessible to those who need them most. To that end, OneJustice operates as an "innovation lab," creatively problem-solving and figuring how to rectify the inequality that exists in legal help accessibility. 
Do you know what else it's the most wonderful time of the year for? A matching gift campaign. Think about it. Folks tend to be more generous around the holidays, and that includes donors. So all the better when their generous gifts have double the impact! The most recent email message from OneJustice is all about their matching gift campaign, which ends at midnight on December 31st. 
It's through a dedicated group of supporters that this OneJustice campaign is a possibility — they've agreed to match gifts if $50,000 is raised by the deadline.
So what's good about this email?
Challenges and matches are ideal for bringing urgency to your EOY campaign
There are plenty of links to the donate page (you should include a minimum of three)
I know right away who will benefit should I make a gift
It speaks to the donor's values and who they want to be, and creates a very real sense of partnership with the framing: "We all believe in the promise of justice for all…"
Rather than simply "Donate Now," OneJustice utilizes more compelling donate button language and ties it to the holidays: Give the Gift of Justice for All!
And who wouldn't want that? It's a gift I'd not only like to give, but give joyfully.
Let's be honest. We want to have faith in our justice system, especially during these trying times, but it's not always easy. Equal legal access means an opportunity for equal justice. This special opportunity to give and double my gift's impact has given me faith that this is possible, and that makes me happy.
Check out the full email below!