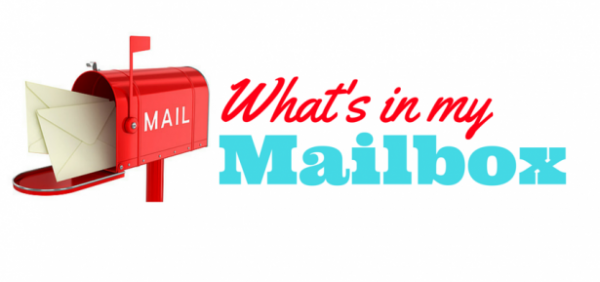 ---
The Center for Election Science is a shining light in our ongoing quest for democracy. This nonprofit advocates for election reform that is both transparent and representative. Dedicated to giving power to the people, CES supports smart voting methods including approval voting and score voting.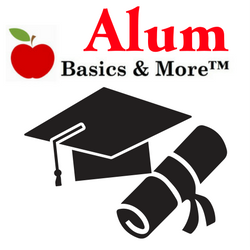 They were also a member of our Foolproof Year-End Fundraising Program last year. And when I read their EOY appeal, I was instantly inspired to feature the piece as a What's In My Mailbox example. Here's what Kirsten Elliott, Director of Philanthropy at CES,  had to say:
We're a nonprofit that helps empower voters by giving them a fairer, more representative method of voting, called approval voting. While it's important and exciting work, it can get a bit technical, making it difficult to connect with our donors. This year I decided to shake things up by focusing on the broader impacts a community would feel if they were able to implement this way of voting. And luckily, one of our partners, Rasheen Aldridge, was more than happy to share his story about the political climate in St. Louis and how approval voting would improve upon it. Paired with some sleek and modern design from my friend Brian Allred, the letter helped us reach our goal of raising $80k to empower voters in St. Louis. We're feeling incredibly optimistic that we'll be celebrating with 318k St. Louisans come August 4th!
I'm not surprised that this winning letter helped CES to hit their goal. And look at how it starts off…
What was your childhood like, Pam?
Throughout the letter, Rasheen builds an emotionally compelling case for why St. Louis needs better voting practices. He lays it out clearly: better voting practices can elect better leaders, and better leaders are what St. Louis needs to tackle their ongoing issues (including high rates of murder and child poverty). Rasheen comes from a genuine, personal place that is informed by his lived experiences, and that is powerful. It elevates his voice as well as his urgent call to action. It's a call to make a donation that will help give St. Louis a brighter future through better elections, better officials, and true democracy.
Check out the letter in entirety below…