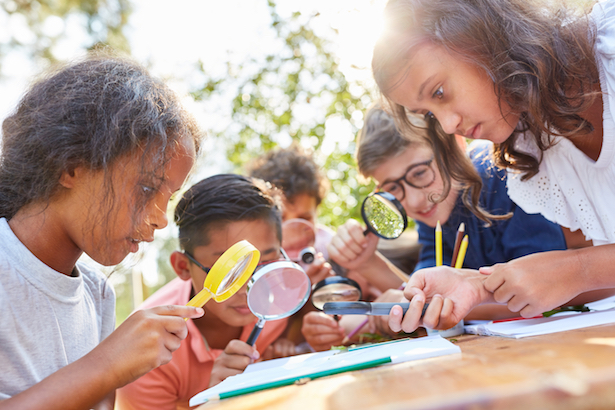 ---
Summertime….and the livin' is easy
Fish are jumpin'…and the cotton is high
We all know that staying connected with your donors throughout the year is critical. How else to foster a sense of engagement and commitment that goes beyond a one-time donation?
And summer offers a unique opportunity for you to rekindle connections with your donors. This season provides a chance to update donors on your achievements and ongoing projects. Reminding donors of the impact of their contributions.
And, after all, isn't that why they give? The impact that they're making through you?
It's time to remind your donors about the good work they're making possible.
Some of my favorite ways are…
A Share-Your-Story page! Check out how one of our clients used this technique to build community.
Impact Report. An Impact Report can be an email, a short newsletter, even a thank you letter highlighting a handful of impacts.
Phone Call. Nothing beats a warm and spontaneous thank you call for warming up your donors for your next ask.
Your Annual Report. Annual Reports don't have to be a "have to" that no one reads. They can steward, update, foster community, and raise money…lots of it! 
A Personal Email. One of my favorite habits is a simple one. Randomly select 3-5 emails in your database of current donors every day. Send off a 1-2 paragraph thank you to update on something you're excited about. Over time watch your engagement rates soar!
The Donor Newsletter. Oh, woe is the lonely print donor newsletter… It's fallen out of favor in lieu of Instagram and TikTok. And that's a shame. Because, when done well, according to fairly specific-but-room-for-fun formula, your print donor newsletter can raise tons of money. Here's how.
How are you reaching out to your donors this summer?