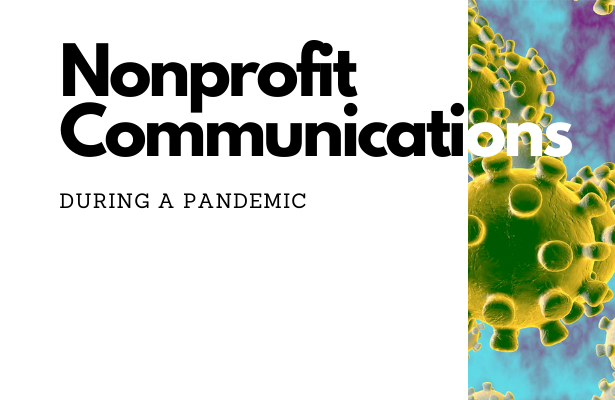 ---
Let's be honest. Our world is currently crazy and chaotic, and we're all struggling to trek on. The collective fear, distress, and restlessness we're feeling is very real.
In the midst of all the uncertainty and fear surrounding us, nonprofits everywhere have a prime opportunity to fearlessly lead in compassion, in empathy, in community.
This e-newsletter, from my beloved local film institute, is one example. The opening, "We're all in this together, standing united by staying apart" sets the stage for explaining BMFI's online programming during the quarantine.
They note that "There's also some fun stuff, too, because as vital as social distancing is right now, quarantine can get boring."
Download the email and visit BMFI online.