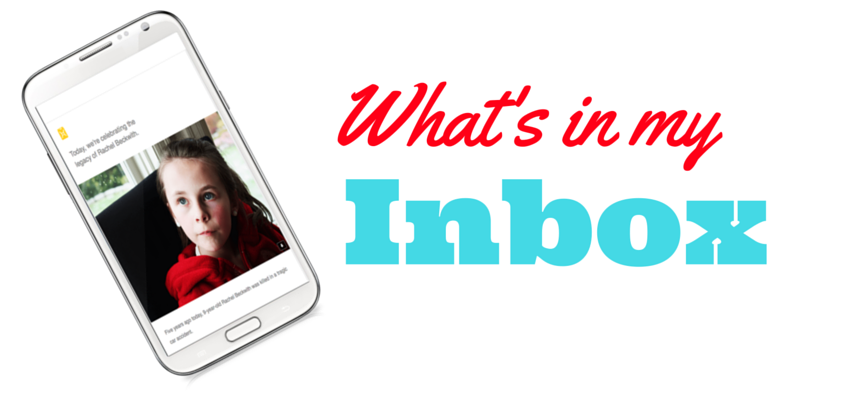 ---
In this week's Motivate Monday session, we touched on donor communications during COVID-19 and zeroed in on gratitude. If you're unsure of how to continue fundraising during this time of chaos, gratitude is the best place to start. Over the past few days, a handful of great examples have landed in my inbox. Aside from addressing the ongoing coronavirus, these messages are united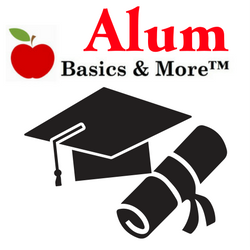 by a common theme. If you guessed gratitude, you're right.
The Center for Election Science released an especially memorable message to their supporters, including me. They're a Basics & More Alum. This nonprofit is tirelessly working toward electoral reform, during a time when we need it most. CES advocates for smarter, more transparent voting methods, especially approval voting.
Their latest email addresses what's going on and acknowledges the severity of it. The message doesn't sugarcoat anything. And it's decidedly donor-focused, too. It talks about the fears and stresses of many people, and truly speaks to what they could be going through in their lives.
Despite the ongoing crisis, CES recognizes that their work, and the donors who are part of their family — are vital. Throughout it all, the work that is made possible through donor support still matters. CES' people receive some insight on how things will look at CES, right now and further into the future, which is not only helpful but reassuring. The gratitude is also as clear as a bell.
Caitlyn Alley Peña, Director of Operations & Programs says:
"I have to note that this was a team effort — mainly among Aaron and Kirsten, with some minor contributions by me. We're lucky to have great writers on staff!"
Download the Center for Election Science's email below.