Wow. What a week.
It's so important to remember in times of crisis that we can choose our response to uncertainty, and be open-minded to opportunity… to recognize and make the most of what IS in our control.
We're navigating uncharted territory here.
But guess what?
You have the power within you.
The power to meet uncertainty with vision.
You can help to guide your donors through their fears. With consistency, kindness, and empathy (I share some examples in this week's blog posts).
Remember. The nonprofit community is strong — you're strong.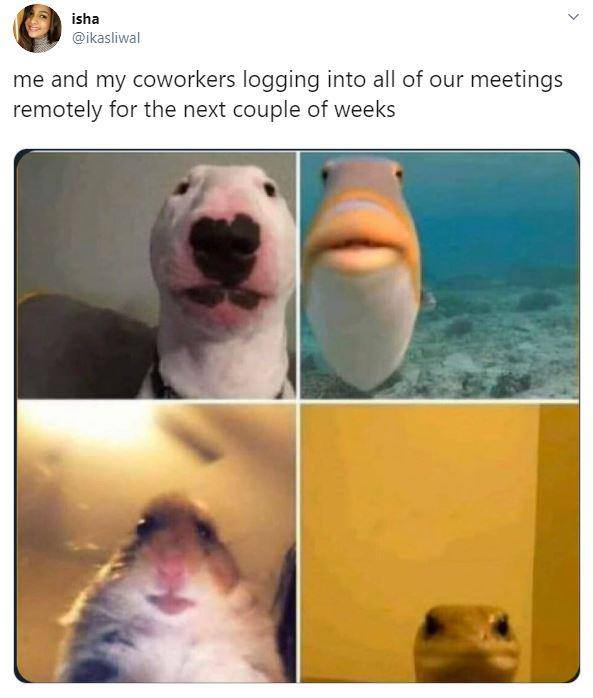 We're beyond resilient. And I know that if we pull together as a global family, we'll make it through. In fact, I know that within this crisis lies opportunity. Opportunity for us as a sector to lead in compassion, in empathy, in service. In love.
Please…
Whatever you do, don't stop fundraising. Yes, you'll need to reframe. Yes, you'll need to be flexible and change course when necessary. Think about strengthening your case for donor support — about strengthening your story. If you do have a capital campaign going on right now, you might consider pausing it.
Share frequent updates with your donors through every available channel. Let your supporters know how you'll be protecting your clients and your staff, and how you'll be operating.
Strengthen supporter communications — don't retreat!
Use this time to get your data in tip-top shape.
Call your foundation funders to find out how they're doing. I'll never forget the day, during my foundation days, when we received a thank you letter for a grant declination. The letter expressed gratitude for the work we'd put into conducting our review. It was the first time our VP of Programs felt heard. And you'd better believe we funded them the following year.
Please, make those donor thank you calls (download your script here).
Additionally, keep in mind that you'll want to check on any welcome messages or series to ensure that the messaging is up to date. Pause or delete any recurring or pre-scheduled social media posts.
Pause any fundraising committees. Keep decision-making and communications down to a few key people to avoid analysis paralysis.
Take periodic breaks to stretch, to breathe, to chant.
Remember, you get to choose how you feel. Fundraising during COVID-19
Click To Tweet
I know. It's tough right now. You might be adjusting to working from home. You might have had to cancel your signature event — the one that brings in $600,000 every year.
You can't let this take you down. Choose joy. Choose to focus on what's genuine and positive and productive.
You've got this. And I'll be by your side every step of the way.