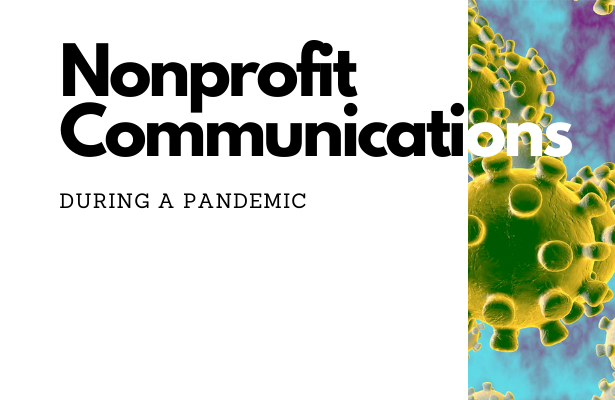 ---
United Church Outreach Ministry values individuals and builds community in southwestern Kent County, Michigan, by providing material and educational assistance to meet basics needs, improve quality of lie, and promote self-sufficiency. On April 9, UCOM sent out an emergency appeal email requesting funding for food for their Healthy Food Choice Pantry program.
The email was modeled after an emergency appeal created by Steven Screen of the Nonprofit Storytelling Conference. And Karrie Brown, Development Director for UCOM followed the template to the letter.
State urgent message
Relate how coronavirus is affecting your work
Ask for special gift to help
Very short story
Show how gift perfectly meets need
State that this need is not only need
Note that this is not in your budget
Ask the recipient to send emergency gift now
Karrie noted that UCOM's fundraising has primarily been by way of direct mail and this was one of their first attempts at digital. They sent this email to a total of 614 donors and non-donors and saw an open rate of over 40%. Sixty-three recipients clicked on the email and 19 went on to donate, bringing in just shy of $4,300. She noted that quite a few gifts were from never-before-given supporters. We are also seeing incredible results from this technique, particularly from lapsed and never-before-given donors.
Remember, we're living in a time where everyone feels helpless to an extent. You're giving your donors an opportunity to give and to feel needed.