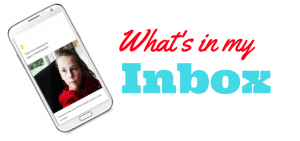 ---
The ACLU never stops. Since their inception back in 1920, they've fought hard to protect the rights of the American people. This nonprofit has become a force to be reckoned with, and their donor base is a decidedly passionate one.
Want to know how to get your supporters' attention during a crisis? Be bold. Be fearless. Be raw. Be direct. Be true to who you are in your donor communications.
This is a great example, so check it out below. The ACLU is fighting against The War On Drugs, and it's the right time. It's always the right time for them to continue to do their work and for you to continue doing yours.