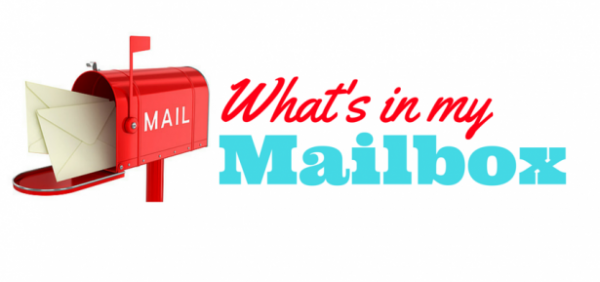 ---
How do fundraisers continue to communicate and continue to fundraise in the middle of the coronavirus pandemic?
How you fundraise now does require greater sensitivity. It requires a solid understanding and knowledge of who you are communicating with. And, it requires great empathy, compassion, and whole-hearted, genuine love.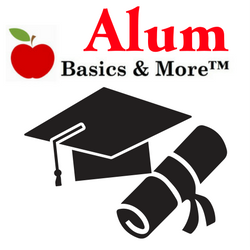 Fundraisers who have their campaigns planned out a year in advance may be wondering, "Do I still send that Mother's Day appeal?" Why yes, yes, you do. But you can't ignore the elephant in the room.
I was delighted to receive this card in the mail from Intervale Center, which is part of their Mother's Day appeal. The appeal is a multichannel campaign, via email, direct mail, and social media.  Intervale Center is attuned to what's happening in the world right now, and their current communications reflect that. In addition to grasping a clear understanding of the situation at hand, this appeal is compassionate and personal.
When I asked Mandy Fischer, Development Director about the appeal, she told me:
"We've run a Mother's Day-themed campaign between Earth Day and Mother's Day for ten years. For a $35 donation, we will plant a tree in honor of your mother or other loved one. We'd ordered the cards before the COVID emergency hit, so we had to quickly pivot and add a relevant insert, which we wanted to inspire hope. We also wrote personalized notes on every card to help our donors feel supported and a part of our community. We're modifying our e-appeal and social media campaign components to speak to our broader work and COVID response while also continuing with tried and true components of this campaign like Mother's Day gift paid ads on Facebook. We are also adding a "challenge" from the Board in May that's a $30,000 dollar for dollar match. We mailed notes on Thursday, the 16th and have already gotten a handful of donations, all in honor of loved ones, which goes to show that that component of the campaign is still resonating."
As you can see from Mandy's own words, this annual campaign was an important one for Intervale Center. With some mindful changes, they crafted an appeal that celebrates Mother's Day and Earth Day while speaking to what's going on in the world, and where people are in it. The sensitivity is clear. And that's what you want.