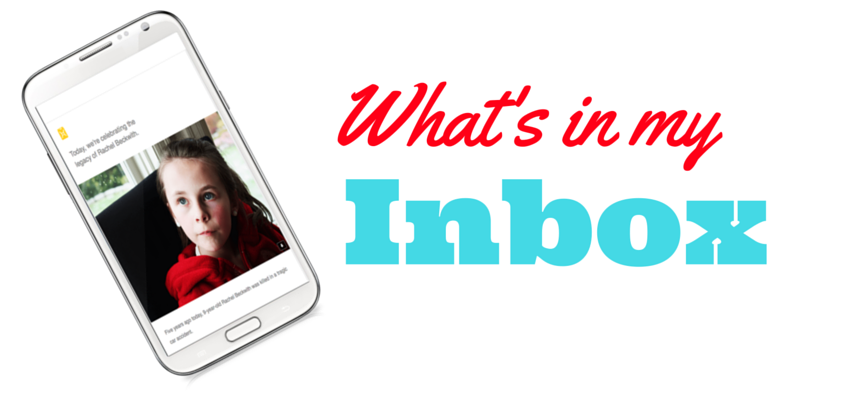 ---
#GivingTuesdayNow is a new global day of giving and unity that will take place on May 5, 2020 – in addition to the regularly scheduled Dec 1, 2020 #GivingTuesday – as an emergency response to the unprecedented need caused by COVID-19.
Their website advises nonprofits to "come together to create a wave of generosity, citizen engagement, action from business and philanthropy, and support for communities and nonprofits around the world."
We've seen decidedly mixed #GivingTuesday results from students and readers and are not a proponent of GivingTuesday.
However, if you are going to participate, develop a strategy for how you'll retain those donors. And, in the days leading up to GivingTuesday Now, you might consider sending a warm-up email.
What is a warm-up email? Typically you'll want to engage in a lot of heartfelt gratitude and include a reminder about the upcoming giving day. It's a bit of what's known as "pre-suasion."
According to Robert Cialdini  "Pre-suasion is a method of priming an audience to receive your message more openly. It's a powerful tool, and one that must be used in an ethical and just manner."
And nonprofit digital fundraising resource NextAfter, notes that communicating with your donors prior to an ask has the power to…
Make people feel important
Make people feel appreciated
Make people feel selfishly fulfilled
And, as NextAfter notes: "Who doesn't want to feel important, appreciated, and fulfilled? And wouldn't you be more generous if you did?" You know the answers!
Download this example from Abused Women's Aid in Crisis (AWAIC) and create your own "warm-up" to GivingTuesdayNow.