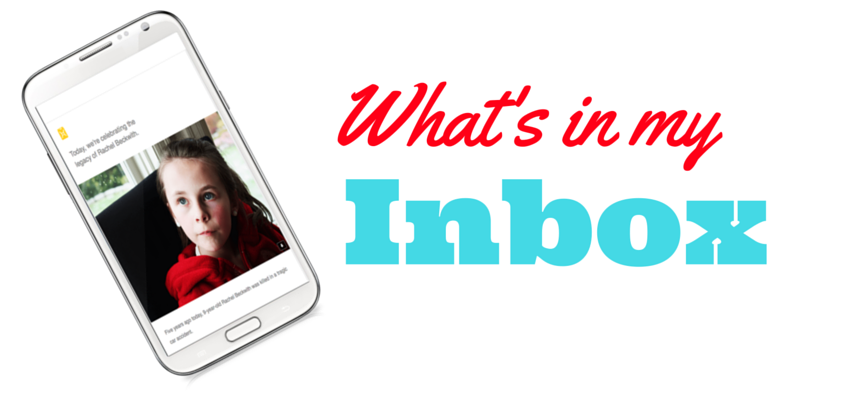 ---
The "warm-up" piece prior to your end-of-year campaign (or any campaign really) serves as a method of "priming" your donors for your next ask. It was derived from Robert Cialdini's book, Pre-Suasion: A Revolutionary Way to Influence and Persuade.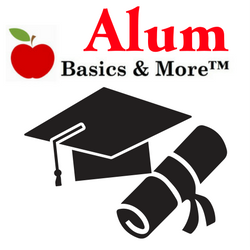 It's a way to make your donors feel important, appreciated, and selfishly fulfilled. And who doesn't want to feel important, appreciated, and fulfilled?
And wouldn't you be more generous if you did?
So what does that look like? Your organization can employ a number of tactics. Here are a few…
At board meetings, set aside 20-30 minutes for board members to make thank you calls or pen hand-written thank you notes to current donors. Alternatively, you could send each board member a list of names and numbers.
Make a handful of personal thank you phone calls, or send out a handful of personal emails every day (this is a terrific way to keep your email list engaged).
Create a one-page impact report or email prior to your next ask. This prepping tool communicates to your donors not only that their gift matters, and that they're making a difference through your organization, but that continuing to make gifts will continue a pattern of positive change. It's a beautiful thing.
Here's a beautiful example from Lee Rast, Executive Director of Red Clay Ranch Equine Rescue and Sanctuary.
In her email, Lee writes:
"I was just looking through some photos and this one of Kirby and Lily popped up. And I thought about you!"
This short personal email paints a very clear picture of the impact of the donor's gift, with profuse gratitude. Click the image below to download this email.