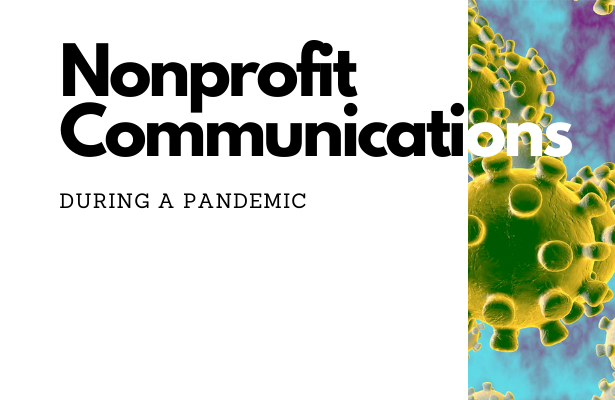 ---
You should consider your monthly giving program a source of protection, especially at a time like this. Having a strong monthly giving program is potentially foolproof. It can see your organization through any crisis.
But how do you ask now, in the middle of COVID-19?
Monthly giving plays a big role in Simple Development Systems, which is a comprehensive plan for long-term fundraising success. Typically, we recommend that nonprofits include 2-5 monthly giving campaigns throughout the year. Consider monthly giving a vital component of your overall fundraising plan. You can experiment with direct mail and email, as well as a combination of both.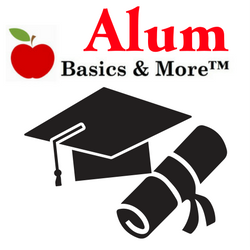 I recently came across two monthly giving email asks from two nonprofit organizations, Intervale Center and New Story. The former, located in Burlington, Vermont, is a Basics & More Alum. The latter example I found thanks to the Coronavirus Response page, a resource published by digital consulting firm NextAfter.
The timing of Intervale Center's monthly giving ask coincides with Arbor Day, a day when people are encouraged to plant trees. For a nonprofit whose mission is to strengthen food systems, this is very apt. This email message is concise. The language is simple and direct. It puts the donor at the center of their work ("our future is in your hands") and includes a specific call to action of planting more trees. This email also takes into account the situation that is currently affecting us all, and that's important.
The monthly giving ask from Next Story is strong. It seeks monthly gifts in order to help families facing reduced income due to COVID-19. Next Story is asking for monthly gifts on behalf of their new monthly giving program, The Neighborhood. Notice the specificity of the language, and how the message conveys urgency. Monthly donors have the security of knowing how their gifts will help and that 100% of their donation will help a family in need, and that's major.
Through these examples and others I've highlighted, I want you to understand that your work matters and that you need to keep on doing it. And that means you need to unequivocally keep on fundraising.