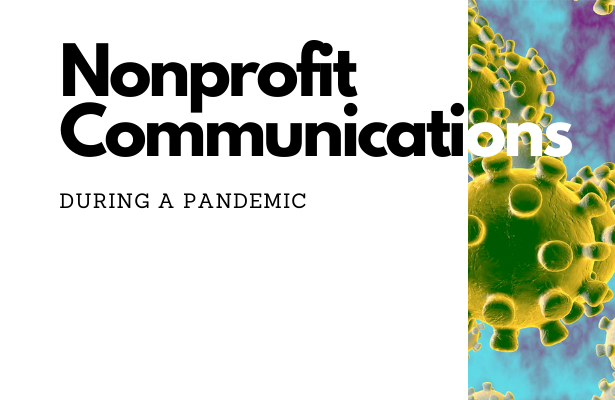 ---
Mr. Holland's Opus Foundation is a nonprofit located in Studio City, California. Their mission is to keep "music alive in our schools by donating musical instruments to under-funded music programs, and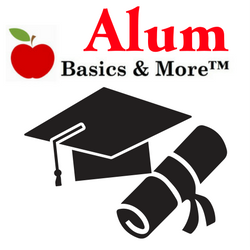 vital support services to school districts nationwide, giving economically-disadvantaged youth access to the many benefits of music education, leading them to success in school, and inspiring creativity and expression through playing music."
They send out a quarterly print donor newsletter and this one, their Spring of 2020 edition, highlights how the organization is continuing to serve during COVID-19 and school closings,
Typically my newsletter comes in a business-sized envelope. I was curious to see this one arrive as a self-mailer. I'm not a fan of self-mailers, primarily for the perceived lack of value. So, I asked Felice Mancini, ED of MHO Foundation about the change in the mailing. It turned out that their usual printer was closed during COVID-19k and this mailing would cost more. She noted that they planned to return to the envelope in the Fall.
Felice later wrote back to note:
I did some digging and the first year we used envelopes – 2015, we had roughly the same results as self mailer. It wasn't until we started hand addressing envelopes for major gift and loyal donors that we saw an improvement – 58% in spring and 228% increase in fall. Interesting!
Interesting and that is quite a jump. A fast and easy way to ramp up the results of your donor newsletter (or your next appeal) is by using hand-addressed envelopes and/or including separate letters to different donors (one letter for your sustainers, another for your major donors, etc.). Remember: segment, segment, and then segment some more. Download the newsletter by clicking the graphic below.