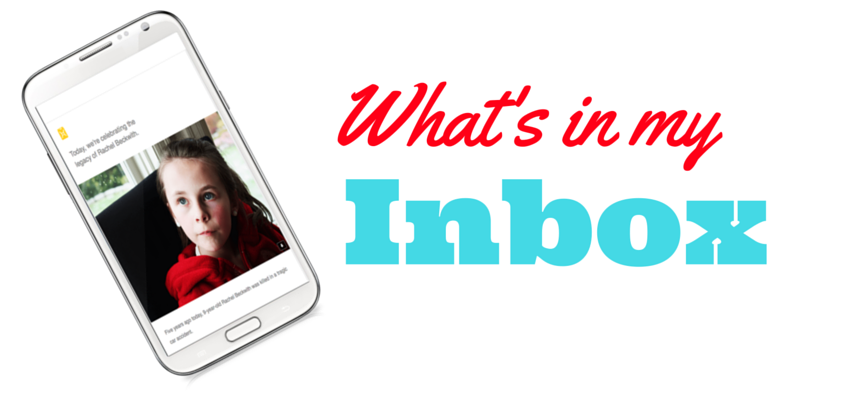 ---
YES! Media offers a truly unique brand of journalism that is ideal for our current times. Their reporting seeks to explain societal problems and possible solutions. YES! is transparent, nonpartisan, independent, and ethical. In an age where much valuable journalism lies beyond a paywall, YES! remains ad-free. This reader-supported nonprofit is doing so much right and at a critical time.
I recently received an awesome email from YES! Here are some reasons why it was great:
Their focus on the supporter: "We're able to bring you these stories because of the amazing generosity…"
They address that this is a challenging time and show empathy for what the reader is going through
There is a soft but compelling monthly giving ask
They provide supporters with a very clear picture of what they need
There's an added match, along with a clear deadline
The benefits for the donor are plentiful and explicitly outlined
There's the added touch of call-to-action buttons, and theirs are especially creative
YES! gives me true faith that great journalism is not dead, and that ordinarily would be enough to inspire my support. But they give me, and other supporters, plenty more reasons to want to give. Check out the email in full below.