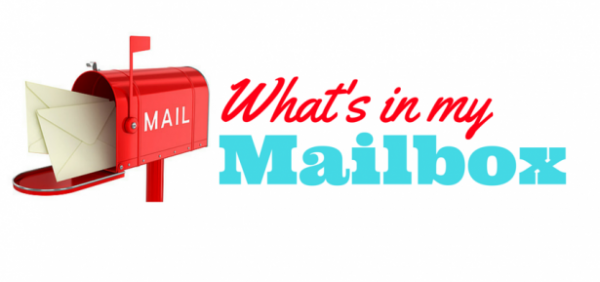 ---
Michelle Moshier, Executive Director at Clara Barton Hospital Foundation in Kansas, is a Basics & More ticketholder. Earlier this year, she tackled our Nonprofit Newsletters class. It teaches how to create your profitable donor newsletter system for both print and online newsletters.  The hospital's last newsletter was sent in 2017. She recently sent her organization's latest print newsletter my way. I was glad to see that the newsletter clearly reflected some of the principles taught in the class.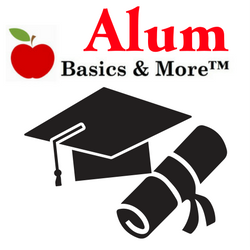 Here are things you'll want to emphasize in your newsletter:
Strong headlines throughout, starting from the very beginning: "Vinni Says, "Thank You!"
Good COVID update explaining how they're impacted and how donor support has helped
Great photographs
A couple of nice quote callouts
Donors see clearly how their scholarship gifts have helped three Clara Barton employees
Nice legacy mention toward the end, in the box "Your Support Makes a Difference," which in itself is a great feature
Suggestion for improvements:
The copy could be tightened, especially in those first three pages.
More white space would aid readability.
This newsletter went out in late August to a donor base of less than 800. It displays a great show of gratitude and donor impact, with staff members from Clara Barton expressing thanks for donor support. The letter has already netted some positive responses, including some gifts. Check it out in full below!