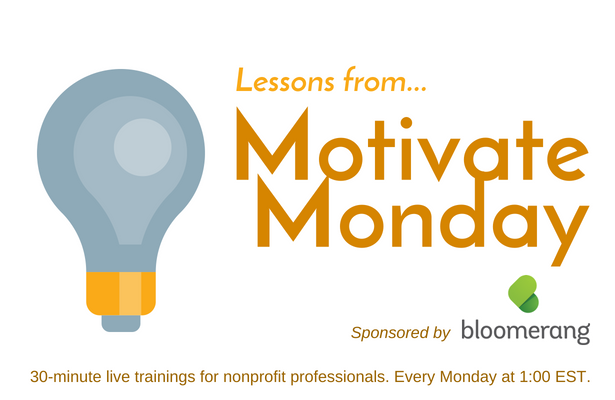 ---
A few weeks ago, I attended one of the more delightful virtual events I've been to. Student and killer fundraiser JodiJoy O'Keefe of Bethany Health Care was behind it.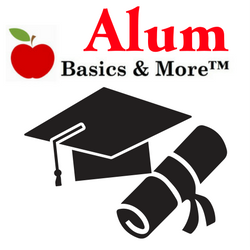 In this Lessons from MotivateMonday, she'll be giving you the 411 on what it takes to create a successful virtual event. How do you sell sponsors and how do you adjust the benefits? What kind of tech do you need? How do you ensure participation and enthusiasm? In this session, you'll discover her favorite tech tools, how she inspired love and mission for attendees, how she picked a production company, and more.
See how she planned a wildly successful virtual event in 14 short weeks in the video below.