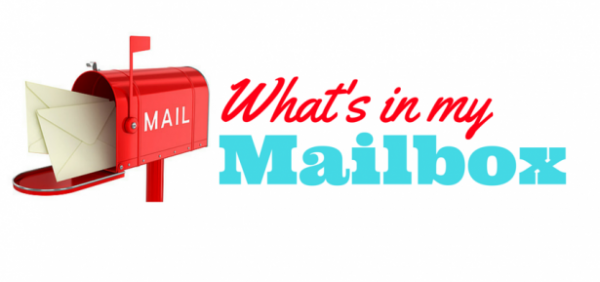 ---
Lisa Blackwell is a fundraising board member for Temple Concord Synagogue in Binghamton, NY. She also works to raise funds for Kilmer Mansion.
Earlier this month, Lisa sent over her end-of-year appeal letter for one of our "feedback and fine-tuning" sessions.
Take a look and you'll see why Lisa's letter garnered high praise.
Why Lisa's letter works:
Say "you" often. Any time you start a sentence with "We," go back and see how to reframe it as something "you," the donor, did. Lisa incorporates the word "you" throughout (for a total of 32 instances!)
The reader is taken on a journey…literally walking through the historic venue in the pages of the letter
Plenty of white space, easily read serif font, indented paragraphs
An ask on every page (in today's distractible climate, you must get to the point quickly and often)
Comes in at roughly Grade 5-6 reading level
A solid sense of urgency ("…restoration work be completed by the end of 2023. It will take another $325,000…")
Celebration of the donor's role ("Who is irreplaceable…You are.")
Good underlining and bolding for emphasis
Excellent response device, one that is easily filled out if the donor donates by way of a check
If I was to make any suggestions at all, as a lover of historical preservation, I might have mentioned that, out of four of the Riverside mansions, the Kilmer is the only one remaining (the others have sadly been demolished). It would be a tragedy to lose it.
Click the image to download Lisa's letter.