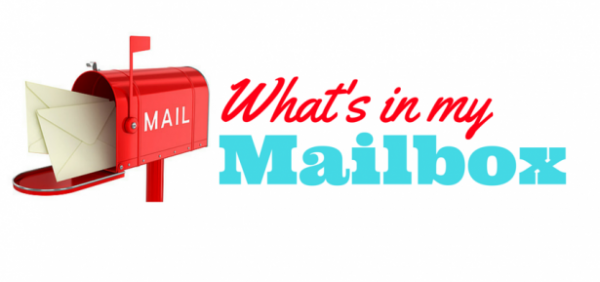 ---
Oprah's own, Dr. Mehmet Oz is apparently trying to buy himself a Pennsylvania Senate Seat (insert eye-roll here). Of course, he could hardly be worse than our current Senator, Pat Toomey, who was nothing but a corporate shill who declined to even meet with his constituency. And never mind that Oz doesn't actually LIVE in Pennsylvania.
But I digress.
Enter John Fetterman. Fetterman is running for the US Senate in the state of Pennsylvania.
And while the crash and burn techniques of political fundraising aren't ones that I would typically cite, when this recent letter landed in my inbox, I knew that I had to share it with you.
Download this pack now and see why this letter is a prime example of best practices in direct mail.