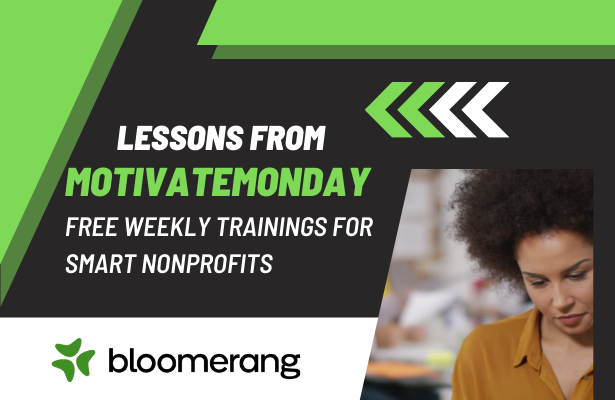 ---
Break free from the biggest stereotype holding you back – the misguided belief that only extroverts can be successful fundraisers.
Join Brian Saber, author of Fundraising for Introverts: Harnessing Our Powers for What Matters, to learn all the powerful attributes we introverts bring to fundraising, not only in individual giving programs, but in special events and across all fundraising.
A very special MotivateMonday episode. Click the image below to view.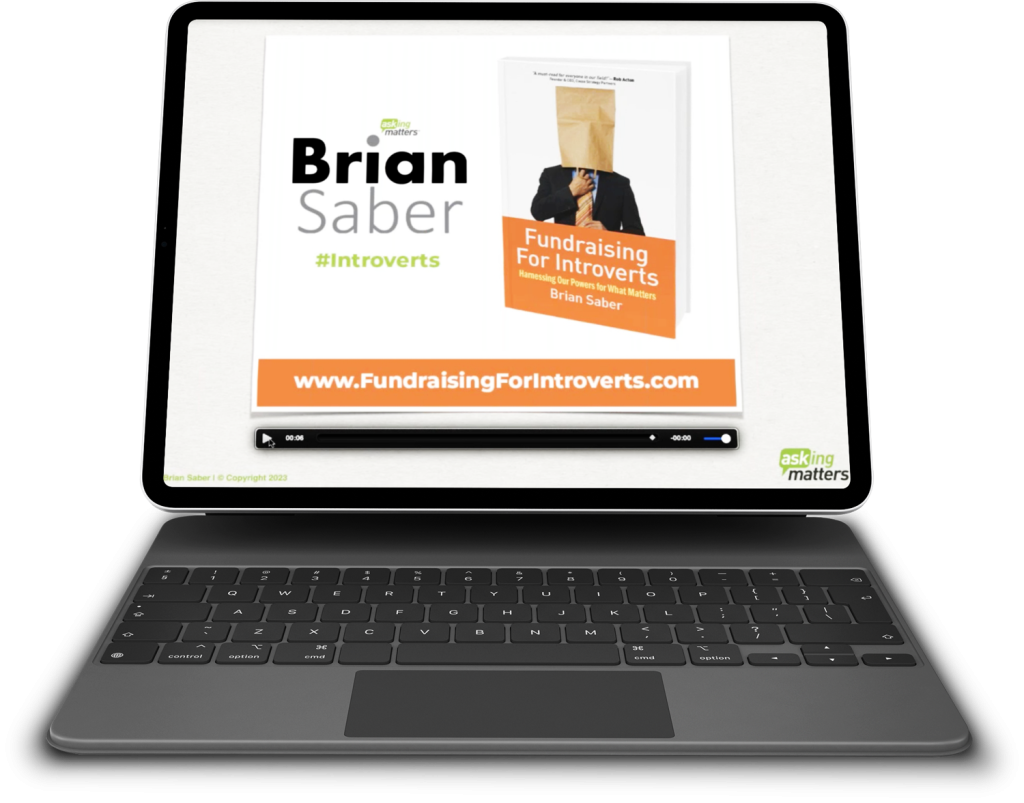 Download the slides by clicking here.