Developing a culture of philanthropy is critical to your organization's fundraising success.  But what does it mean?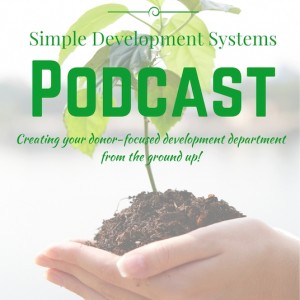 Here are a few signs, from the pages of Simple Development Systems, that your organization has embraced a culture of philanthropy:
Everyone understands the need to raise money and is willing to do what it takes to support the effort, regardless of their role in the organization.
Everyone represents the organization – and everyone helps to identify potential new friends.
Everyone can articulate a case for giving and how a gift will be used.
All of your internal processes are donor-centric – that means that they're set up for your donors' benefit, not yours.
You welcome donor visits to your offices and program sites.
Everyone takes turns welcoming at the front desk and phoning donors.
Your executive director sees him/herself as the "face of the agency."
The executive director is 100% committed and personally involved in fundraising.
Your organization's clients and donors are viewed as experts in how the organization carries out its mission and are regularly invited to share their stories.
100% of your board members contribute financially.
Take a few minutes to watch this video featuring Andrea McManus from Nonprofit Best Practices.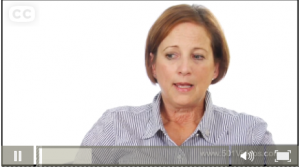 And then listen in on my 20 minute podcast with Andrea where she offers up suggestions on how you can help your nonprofit create that shift to a more donor-focused organization.
---
Additional Resources
How is your organization creating a culture of philanthropy? One organization's story
Creating a culture of philanthropy | Cara's Motivations
I cried for the donor | Creating a culture of philanthropy