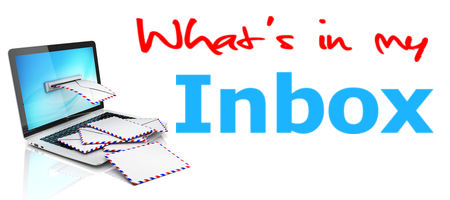 ---
Since 2008, we've been advising clients and readers to engage in regular surveying. The more you get to know your supporters, the better you can tailor your communications and develop those deeply personal relationships we crave.
Yet most organizations turn a simple survey into far more than it needs to be. Asking your supporter to spend ten minutes reflecting on their answers in an online survey is…well, about eight or nine minutes too much. Make surveying quick, make it easy, make it fun!
Case in point: this terrific email I received from the Soi Dog Foundation (you can read more about Soi Dog here and here). First, you've got a terrific email subject header: Pamela, what makes you tick? What happens then? Remember to always lead with gratitude. Keep your message short and to the point. Lastly, responding to this five-question survey is as seamless as possible.
Stop over-thinking and making this so complex and KISS (Keep It Simple Stupid).