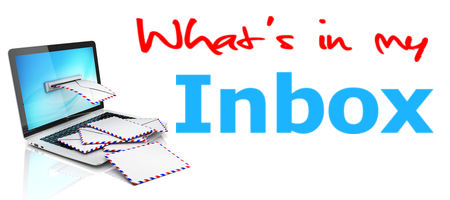 ---
Call me a glutton for punishment, but I thrive on political fundraising. There are always plenty of applicable lessons for the nonprofit sector, so, with every US presidential race, I sign up to receive every candidate's emails. Yes. Every candidate.
Overall, there have been few surprises. Trump is all about making us great again (but more about telling us how great he is). Hillary has her machine. Cruz speaks almost insanely well to his base.
And then there's Bernie.
When this email landed in my inbox, with the subject header "Why on earth would Bernie go there?" it immediately raised my curiosity. The message inside spoke to me on a number of levels. It's raw, it's honest, it's heartfelt. It is, above all, authentic. In fact, reading this email brought to mind my friend, copywriter Lisa Sargent's, brilliant treatise entitled Ushering in the Age of Donor Realism: Six Ways My Donor-Centric Copy Is Shifting.
And it's emotionally compelling:
I am far, far from a perfect human being, but I am motivated by a vision which exists in all of the great religions – Christianity, Judaism, Islam, Buddhism and others – and which is so beautifully and clearly stated in Matthew 7:12. "So in everything, do to others what you would have them do to you, for this sums up the Law and the prophets." The Golden Rule. Do to others what you would have them do to you. Not very complicated.
What do you think? In the marketing and communications world, I'm beginning to see glimmers of going beyond the the time-tested methods…being open to going deeper, more honest. Click the image below to download this week's What's in my Inbox.
---
Keep your donors front and center with Simple Development Systems, an easy 'rinse and repeat' methodology of expressing gratitude and sharing stories across all channels to grow your nonprofit's fundraising exponentially. Join us every week for Power of Nonprofit Storytelling (Mondays), What's in my Inbox (Tuesdays), and What's in my Mailbox (Wednesdays).