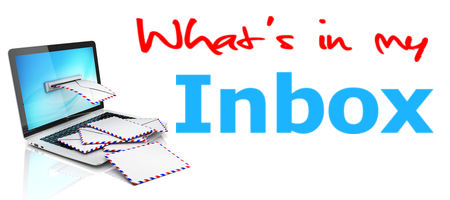 ---
I've been practicing donor surveying since 2000, and was the first to preach the benefits of surveying on a regular basis (yeah, seriously).
How come? Well, surveying is just one of the tools you can use to establish communication between you your supporters, and you want to seize every possible opportunity to do that. Plus, it's practically a given: the better you get to know your donors and their reasons for supporting your mission, the easier your marketing becomes.
Yet nonprofit organizations continue to make a mountain out of a molehill, and I don't know why. Typically, they arrive at surveys that are lengthy, boring, and very much focused on them, rather than focused on the donor. Simplicity is key when it comes to surveying.  Figure out ways to include short surveys as a regular component of your donor communications. Here's Mercy Corps once again, this time providing an excellent example of a survey, which is framed by two short, compelling emails.
First off, check out these email headers. From the get-go, Mercy Corps zeroes in on YOU, the donor. In the first email, titled Share your thoughts, Dan speaks to Mercy Corps' donors like the heroes they are and mentions some of the positive change that wouldn't have been possible without them. The request to complete the survey is urgently encouraging, but not pushy. And most importantly, there's this: by taking a moment to answer 6 simple questions, the donor has the opportunity to help transform support into action, continuing the cycle of positive change. The second email is a short reminder of the deadline. Your survey should always have one of those!
This right here is a prime example of simple surveying done well, and also demonstrates how to seamlessly integrate short surveys into your email program. It helps too that there's an optional box to check on the survey in order to keep your answers private. Some peeps are perfectly content for organizations to use their name but others appreciate their information being kept on the down-low, especially in a less private, more public world.