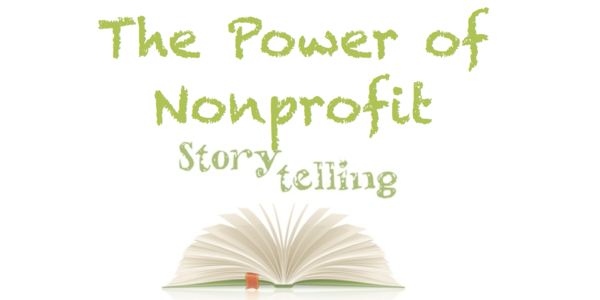 ---
How do you convey the impact of your donor's gift?
SolarAid is based in the UK, and they're a Basics & More alumnus. An international charity combating poverty and climate change, they provide access to solar lights in some of the most remote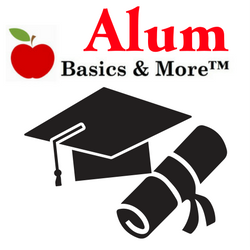 regions of the world. Their work is complex and crucial, but it's not always easy to show visually. But they've teamed together to bring the ultimate storytelling device, and I'm excited to share it with you.
Enter the Social Impact Calendar.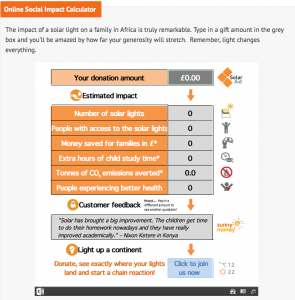 Kat Harrison, SolarAid's amazing Impact Director and creator of Solar Aid's Impact Calculator, says:
"Well, I just wanted to make a tool so that we were all using consistent figures at SolarAid – adds credibility, makes sure the most up to date information is being used, and I had hoped made things way easier for the fundraising and comms teams i.e. equipping everyone with the tools to be able to talk about impact confidently – it's everyone in an organisation's job to be confident to talk about that, but you need to make that possible by making it accessible (and kinda fun – I love that calculator)"
Solar Aid's Executive Director, Richard Turner says:
"I think it goes to show it needs people, like Kat, who work outside fundraising to think how can they help fundraisers, like me.

It started as an Excel sheet to begin with that we used. Then we had a go at adding it to our website.

We use it all the time to help convey what someone's gift will achieve.

And it's based on data developed by our award winning impact team (which has top GIIRS ratings) so it's not just spun by us fundraisers! I think it's a great example of fundraising working alongside those measuring impact.

What you still need to do is convey the emotional difference you make too (which we try and do through the quote at the bottom of the calculator).

It's amazing though the impact of just one solar light will make (over three years usage it averts 1 tonne of CO2* from no longer using kerosene lamps, saves over $200 from no longer buying kerosene, and leads over 1000 hours extra study). *It was 1/2 tonne but it's now been revised to 1 tonne due to the carbon equivalents.

We get reactions from donors all the time. We have a postcard version we use to send to people which sometimes get tweeted like this one :"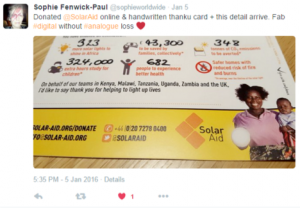 Does your organization engage in work that you know is important, and yet you've been struggling to portray it visually due to its complexity? Going about this the right way is a component of communicating effectively with both your current and prospective donors. Have you already figured out a way like SolarAid has? Drop me a line and tell me about it, or comment below.
Simple. And brilliant. Click here to see (and try) Solar Aid's Social Impact Calculator. Click here to see just a few of the responses from their donors.