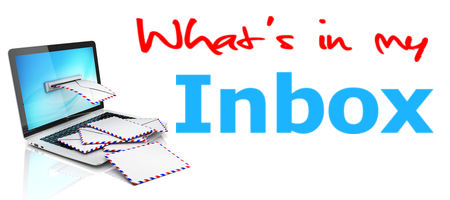 ---
Ah, Valentine's Day. What kind of emotions does February 14th evoke for you? As a fundraiser, can you use Valentine's Day, in all its saccharine-sweet glory, to your advantage? Yes, absolutely. You can reimagine this time of year as something more meaningful than its cliches: an opportunity to reach out to your donors in order to inspire them to give.
Heifer International, a nonprofit engaged in the work of eliminating poverty and hunger through "sustainable, values-based holistic community development," has done just that with their most recent email campaign. Want to forgo the usual traditions of buying flowers, candy, and cute, stuffed, inanimate things? Great idea. Because instead, you can buy live cute, fluffy animals for your valentine, and all in the name of a wonderful cause.
Sustaining lives. Now, that's a V-Day treat to remember, and it certainly trumps candy and flowers. Heifer has done a magnificent job of weaving their mission together with a very creative approach to fundraising. Their latest call to action is also an ingenious way to encourage and inspire generosity, while creating an alternate perspective of what love really means. What could have made this email even stronger? The email links direct me to Heifer's standard farm animal donation page, rather than a specific Valentine's page. Click the image to download the email.
For additional Valentines Day ideas, check out 14 Ways (With Examples) to Share the Love During Valentine's Week.