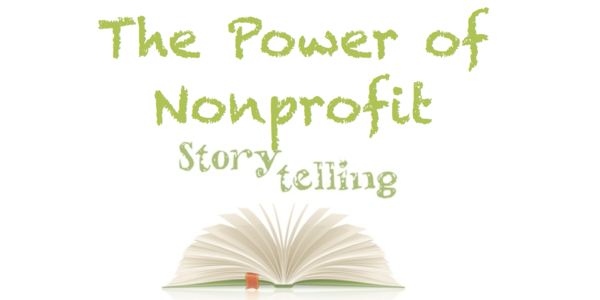 ---
Nonprofit organization Seeds of Learning improves educational opportunities in rural Latin America. They also  educate North America to the needs of these poor communities.
SOL's homepage thank you video for 2015 only takes a little bit of scrolling to reach it. What makes it compelling?
1. SOL uses the children whose lives have been changed as thank you ambassadors. We not only get to know the kids through their photos. And we get to hear their thanks, straight from them.  We also hear from teachers and North American volunteers who've seen SOL's impact in action.
2. The explanation of what donors' contributions achieved over the duration of the year. I like to hear about how my money has been put to use, and I know I'm not the only one. Donors learn directly how their contributions kept educational programs running, provided scholarships, and helped host volunteer groups.
3. The upbeat, happy music that signifies positive change and continued hope. 
4. Seeing the connection between educational opportunities and improved communities. Change runs deeper than just the scholastic, and it goes beyond the classrooms.  Change penetrates all the way into the roots of communities of people, their quality of life, and their happiness. That's easier to tell than show, but this video does both.
Seeds of Learning is a Nonprofit Storytelling | Basics & More™ alumni. I think you'll see why I chose this short video to showcase. How would you make your thank you video compelling? Did certain details about this one, other than what I've mentioned, stand out to you?