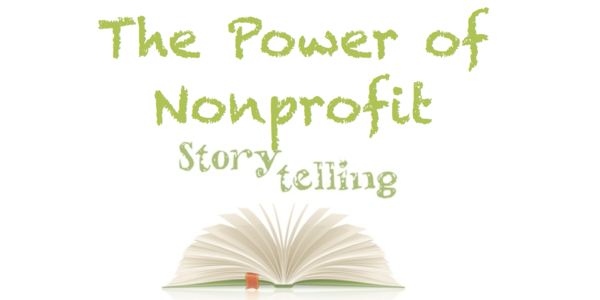 ---
I've said this hundreds, if not thousands of times: "I've done my good deed for the day." As if it begins and ends at just one. Why one? Is that the minimum requirement to guarantee us a ticket for a sweet after life?
And why do we even perform good deeds at all? Moral duty and obligation? Genuine altruism? Good vibes? There's been a lot of debate over this, despite the fact that it's a deeply personal thing, because people have so much to say on good deeds and what motivates them. The answer to the question of why we do good is at the center of the following video. From start to finish, at the top of the screen, reads white block text, stark against a black background:
Why do some people go out of their way to help others?
The beautiful narrative within the video unfolds to answer an age-old, oft-asked question through depicting one individual going about his day-to-day life. This young man doesn't simply aim to perform one good deed a day. As the video explains through images and very few words, this man structures his life around helping the people he encounters on the streets. On making his world — and their world — shine a little bit brighter. But why? Watch the video to find out. This is one perspective, but it rings true, touching and soothing the soul. He may not have much to some, but if you look closely, he has the type of stuff that really matters. Like pure joy.
This is why we fundraisers do what we do. And why our donors give.